Creaveg vegan food
Creaveg Veganmeat essential products are free from everything – they are soy-, gluten- and lactose-fee. Our Veganmeat essentials aren't only ideal for vegans and vegetarians, but also for consumers who would like to cut down on their meat consumption.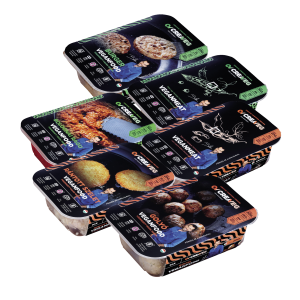 Contacts: Foltin Globe Kft.
Melinda Péchy key account manager;
T.: 06-30-343-7630; e-mail: [email protected],
József  Miskolczi sales director;
T.:+36 30 539 7482; e-mail: [email protected]
The above article has also been published in Issue 2021/12-01 of Trade magazin.
Related news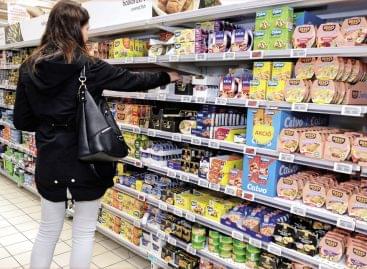 After the coronavirus-induced stockpiling craze, the sales of canned vegetables…
Read more >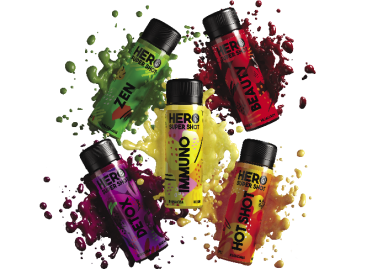 From May Hero Super Shot – a functional drink range…
Read more >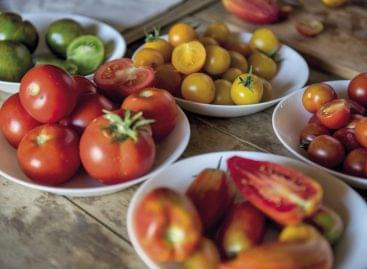 Tomato is one of the most popular cooking ingredients, which…
Read more >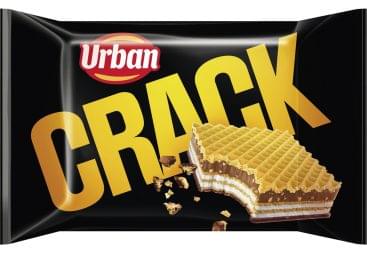 Another milestone in the history of 40-year-old URBAN. Crispy wafers…
Read more >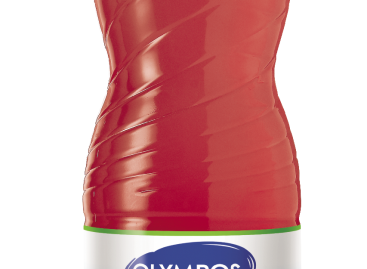 A new Light product has been added to the Olympus…
Read more >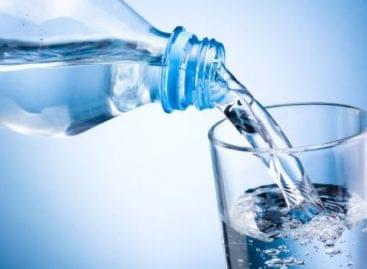 In 2022 we are going to add a really refreshing…
Read more >