A Bottle Made from Plant-Based Raw Materials
Coca-Cola has unveiled a prototype of a new bottle. According to the company, it is the first bottle made entirely of plant-based plastic (bPET), apart from the cap and label. Only materials from renewable, plant-based sources are used to make the new prototype, eliminating the need to use crude oil to produce these bottles.
Back in 2009, Coca-Cola developed the "PlantBottle", a recyclable PET plastic bottle made from 30 percent plant-based material. Since then, the company has continued to invest in the development of plant-based solutions. The new prototype is the first planned commercial use of technology to convert second-generation biomass to plant-based monoethylene glycol (bMEG). This is one of the two molecules necessary to produce so-called bPET.
Packaging 360
Related news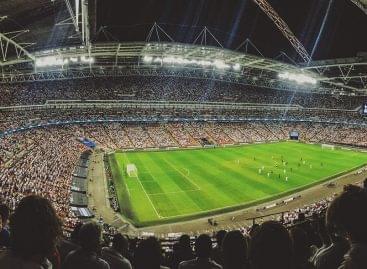 2021 was a year when the Olympic Games were held.…
Read more >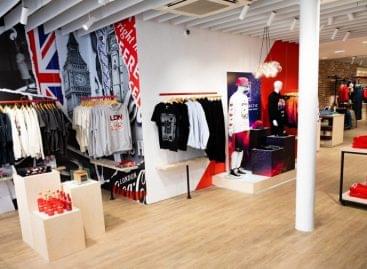 Following the successful opening of similar retail stores in the…
Read more >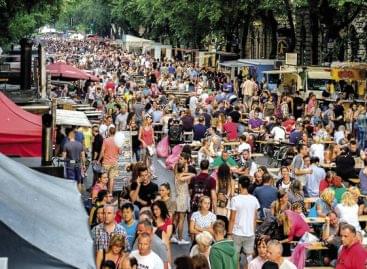 There were no festivals during the pandemic, but finally the…
Read more >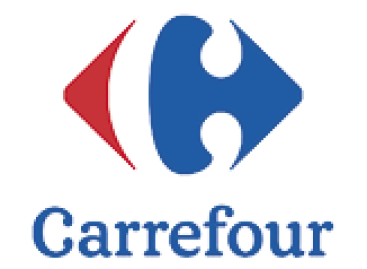 As part of its international expansion, French retailer Carrefour has…
Read more >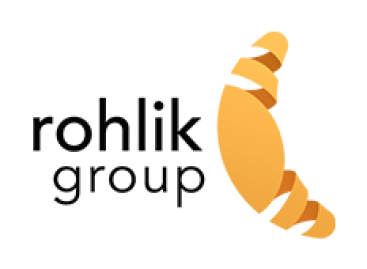 Rohlik Group – the parent company of Kifli.hu – has…
Read more >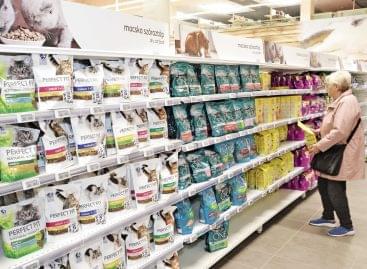 Last year value sales were up 10% in the pet…
Read more >