Labelled chips
Should we stick to the old magnetic code, or should we change to the smarter RFID? According to experts, we should wait. At the Football World Cup held in Germany, visitors bought personalised tickets with RFID labels, while washable RFID labels are used in Japanese laundries to identify clothing and British passports have also been fitted with that microchip. Though RFID technology is used more frequently, we still have to wait years for everyday use. RFID technology is used by FMCG companies for bulk packaging and palettes at the moment. Large-scale use has first been introduced by Wal-Mart, while Tesco and Metro are testing the technology in Europe. RFID labels can store more data than magnetic code and can be used for tracking individual items as well as for protecting brands. At the moment, RFID technology is too expensive for common use, with RFID labels costing HUF 20 in large quantities. Several types or RFID labels are available. Manufacturers of the label ask each client about the details of the application the label is intended for and then select the most practical type for the specific task and environment. At present prices, RFID labels are not practical for use on FMCG products, since they cost as much as a Sportszelet… Conversion from magnetic code systems to RFID will not happen overnight, since the IT systems of both retailers and manufacturers will have to be adjusted. Synergon Rt, has received several enquiries from clients regarding problems of compiling inventories of existing assets. The price of RFID labels can be added to the cost of existing equipment. Whereas most companies use magnetic codes for inventories at the moment, RFID labels could speed up the process of compiling inventories significantly and could also reduce the number of errors made by humans.
Sorry, this entry is only available in Hungarian.
Read more >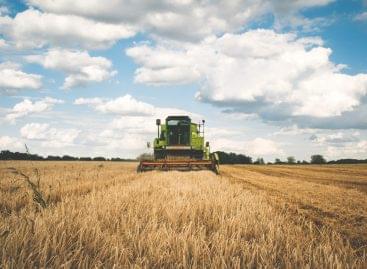 Sorry, this entry is only available in Hungarian.
Read more >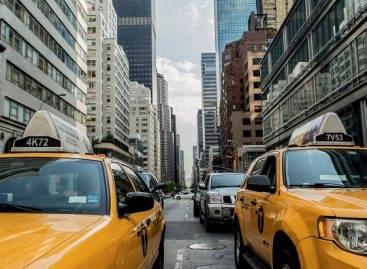 Sorry, this entry is only available in Hungarian.
Read more >