Lidl's own branded champagne received a Champion Award
One Champion, three gold and three silver awards were won by Lidl Hungary at the 21st VinAgora International Wine Competition. The awards recognize the company's innovations and aspirations, which prove Lidl's commitment to Hungarian wine culture and Hungarian wineries. In the 2019 marketing year, the department store chain sold more than 23.7 million bottles of wine on both domestic and foreign markets, with which it maintained and even further increased its market share, so it can claim almost 30 percent of all Hungarian bottled wine exports.
Lidl Hungary has always been at the forefront of promoting Hungarian products, as evidenced by the fact that, as a discount store, it offers its customers high-quality, self-blended wines and champagnes made with the help of renowned Hungarian wineries.
Related news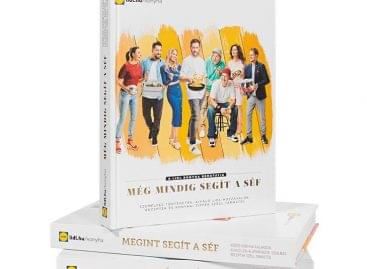 Lidl Kitchen presents: The latest, sixth volume of Lidl Hungary's…
Read more >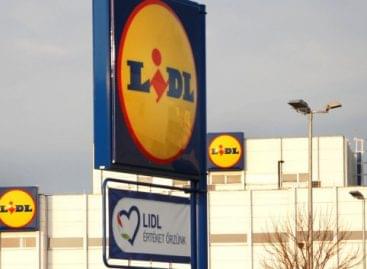 Lidl's Healthy in the Desk program was very popular among…
Read more >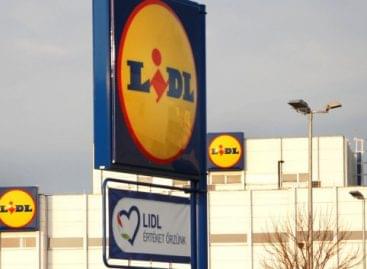 The opening hours of Lidl stores will be changed on…
Read more >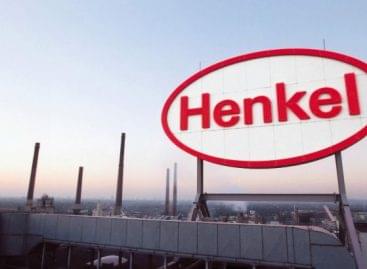 Henkel reinforces its commitment to climate protection and joins The…
Read more >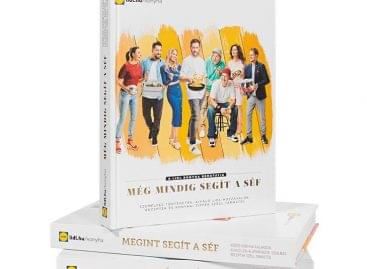 Lidl Kitchen presents: The latest, sixth volume of Lidl Hungary's…
Read more >
In September this year, Tesco announced for the eighth time…
Read more >