Cafeteria – a surprising result of a survey
The www.cafeteriatrend.hu site and its professional partners surveyed employers, employees, service providers over the regulations of cafeteria in April 2010. The result was surprising: the 25 percent tax would not be the first to terminate.
Fata László, adviser of cafeteriatrend.hu said, that it was a special surprise, that the respondents showed high responsibility in their answers. Even the employees would not terminate the 25 percent tax first. The research was also curious what items would be raised, or would be taken out of the cafeteria system by the surveyed. The majority voted for the support of meal, followed by the child's school start and holidays. In the top 10 we can find suggestions for: healthcare, pension savings, the Internet and language teaching as well – reports Origo.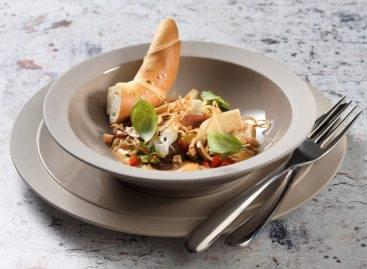 Sorry, this entry is only available in Hungarian.
Read more >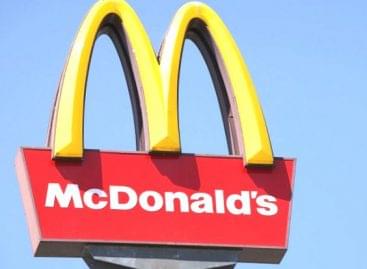 The Progress Étteremhálózat Kft., which operates McDonald's restaurants in Hungary,…
Read more >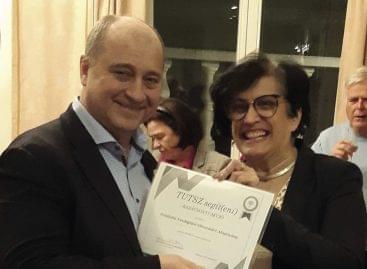 The foundation of the Guild of Hungarian Restaurateurs (MVI) for…
Read more >