PLMA President Brian Sharoff Passed Away
Brian Sharoff, President of the Private Label Manufacturers Association (PLMA) after a short illness, has passed away at the age of 77 on the 23. May.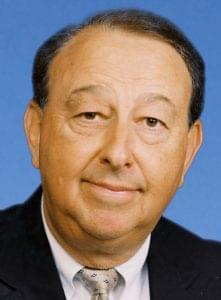 Strategist and leader
He was a visionary leader who had a profound impact on the development of private label at a global level. Brian Sharoff was named President of the PLMA in 1981, shortly after the business' formation, and over the next four decades led the way in terms of furthering the development of store brands across global retail.
During his tenure, the group expanded out of its New York base to open an international office in Amsterdam, as well as a representative office in Shanghai.  . Membership increased tremendously as well, growing from two hundred companies in the United States to more than 4,500 manufacturers, suppliers, and brokers worldwide.
Dedication and innovation
PLMA presented its first trade show in the United States, Chicago in 1980, its first trade show in Europe, Amsterdam in 1986 and its first trade show in Asia, Shanghai in 1994. Brian Sharoff also oversaw the development of the PLMA's annual trade shows, considered the must-attend events for suppliers and buyers in the private label sector.
In addition to the trade exhibitions, PLMA presents conferences and educational programs throughout the year, in addition to publishing exclusive research and studies. The association in recent years has also produced a wide range of original video programming, providing news and information for both the industry and consumers.
"Today is a sad day for the entire PLMA family," said Lisa Manzoline, Director of Sales for Reynolds Consumer Products and Chairman of the Board of Directors of PLMA. "Under Brian Sharoff's tremendous focus and dedication, the Private Label Manufacturers Association has grown to become a vital and essential resource for suppliers and retailers around the globe. Brian's leadership will be greatly missed."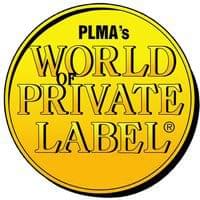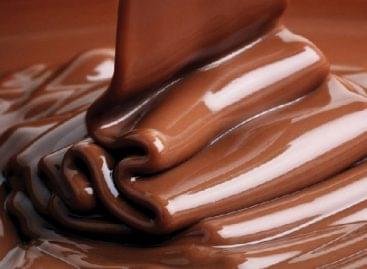 The handicraft chocolate plant of the Blue Bird Foundation in…
Read more >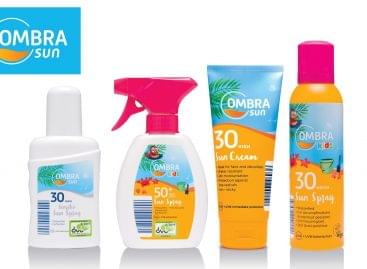 Sorry, this entry is only available in Hungarian.
Read more >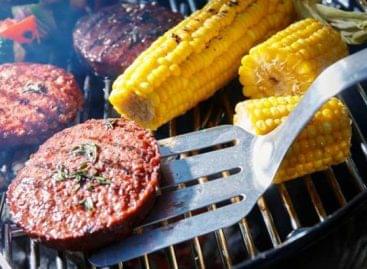 Nestlé has announced the launch of Garden Gourmet Sensational Burger…
Read more >