Kifli.hu Has Opened Its Drive-Thru in Budapest
James McQuillan, Chief Executive of Kifli.hu posted the following on their Linkedin-page: 'Shelves are empty across Budapest, but at Kifli we're still open. Given that Budapestians are keen to quickly stock up their cupboards, we want to help as many shoppers as possible, even if we don't have enough delivery vans to cover the entire city! Therefore we decided last night at 8pm to open a Drive-thru, and by 10am this morning it was live. Customers are using it already to collect their goods directly from our warehouse.
The most important attribute for any business in times of crisis is agility. No committees, no approval roadmaps, no research panels, just creativity and good old fashioned hard work. As the great Jack Cohen would have said "You can't do business sitting on your ass".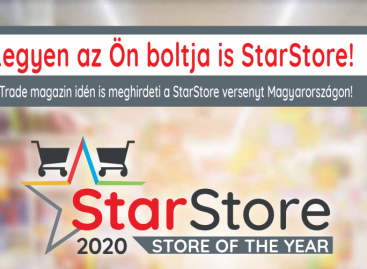 Trade magazine is announcing a StarStore (formerly known as SuperStore)…
Read more >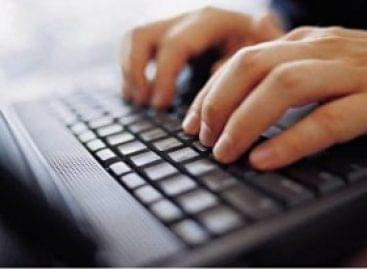 Sorry, this entry is only available in Hungarian.
Read more >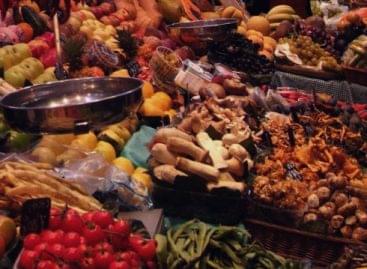 A producer car market will open on Saturday in the…
Read more >
Close Window
Loading, Please Wait!
This may take a second or two.

Ez a honlap sütiket használ a felhasználói élmény javítása érdekében. A honlap további használatával hozzájárulását adja a sütik használatához.Értem Bővebben