The portfolio of Sarantis is expanding
The international cooperation between the Sarantis Group and the Conter S.r.l. / Sodalco S.r.l. companies extends to Hungary. From 1 July 2014, the Sarantis Hungary Kft. is the exclusive distributor of the Denim, Strep / Opilca, Vidal, Leocrema and Gaia brands in Hungary.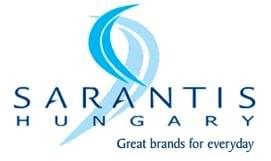 "We are confident that this change will affect our current business partners positively, and while maintaining the current distribution level, its possible future expansion is our goal as well" – Michał Czajka, managing director of Sarantis Hungary Kft told.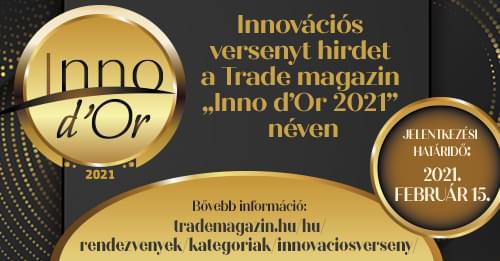 In 2021, ALDI also raised the salaries of both its…
Read more >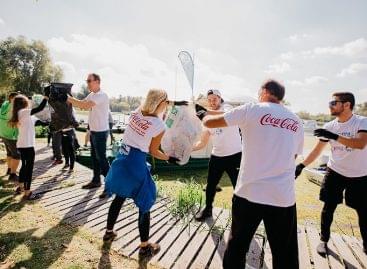 Plastic waste is a global problem – and we can…
Read more >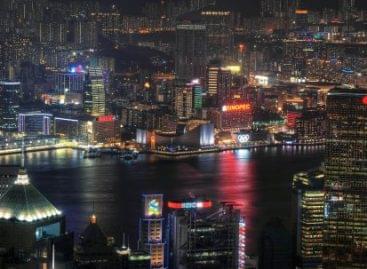 PayPal acquired the remaining 30 percent in Guofubao Information Technology,…
Read more >