Magazine: Scandals in marketing
On 4 June 2020 Trade Marketing Club held its summer-opening grill party online. Although there was no barbecue and cake eating this time, participants had the opportunity to discuss the latest news and o do a bit of networking. One of the club's founders, Trade magazin's editor-in-chief Zsuzsanna Hermann was the host of the online programme, the topic of which was scandals.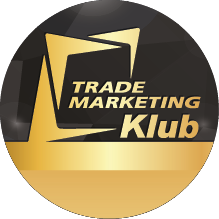 Was Zsazsa Gábor right?
Ildikó Fazekas, director of the Self-regulatory Advertising Board (ÖRT) answered the question above with her presentation. Zsazsa Gábor said 'It doesn't have to be true what they say, all that matters is that they are talking about me.' ÖRT's director believes there are boundaries that shouldn't be crossed, as a scandal can only demolish the trust in and credibility of a brand, which are so hard to build. Ms Fazekas reckons that the relationship between a brand and its buyer is like a marriage that is based on shared values. Many factors need to be taken into consideration, such as the sensibility of consumers and society, national characteristics, timing and the media channels selected. Although the market players keep pushing the boundaries, ÖRT can help in calling the attention of the trade to the dangers signalled, offering a chance to avoid scandals. Ms Fazekas told it was impossible to prepare for the pandemic situation, and she expects major brand restructuring this year. She added that the crisis triggered by the coronavirus showed that those who think forward, develop and communicate can remain successful.
Big communication failures
Zsófia Lakatos, former president of the Hungarian Public Relations Association and managing director of Emerald PR introduced some failures from recent years. She talked about how a sexist attitude in visuals is widely used and accepted in Hungary, very often even women don't think there is something with it – or they don't dare to express their concerns. However, more and more non-governmental organisations speak up about cases like this. If a mistake is committed, honesty and apologising is the right reaction. Ms Lakatos thinks the best way to avoid scandals is to involve PR specialists already in the initial phase of campaign organisation and implementation, as they will spot hidden problems too. She believes that the pandemic will make PR's role even more important. The worst decision in this situation is if brands stop communicating. Marketing must keep up with the changes and use new, value-based messages to show the contribution of a brand to people's lives.
Crisis management teams with the involvement of key areas
Roland Kanyó, marketing and PR manager of dm shared the recipe for not causing scandals: dm organised crisis management teams for every situation, where they cautiously and conservatively weight the possible effects and reactions in each topic, discussing internal and external communication issues from the perspectives of sourcing, sales, marketing, logistics, legal affairs and safety. An international PR consultancy team assists them in their work, which supervises 14 countries. Dm believes in open and honest communication, and they can react to crisis situations swiftly, thanks to having crisis scenarios prepared in advance. During the pandemic they transformed the company's communication, focusing on education, dm's image and strengthening brand equity, instead of concentrating on products and sales promotion. //
Related news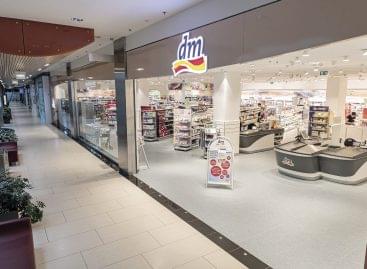 2020 brought new, never-before-seen challenges for the business sector too.…
Read more >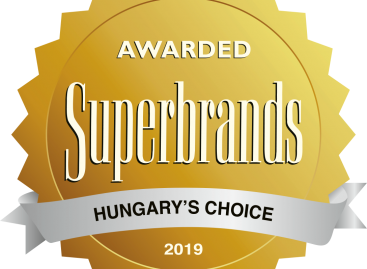 In lack of continuous communication, awareness of a brand may…
Read more >
The year 2020 was special for everyone, and the uncertainties…
Read more >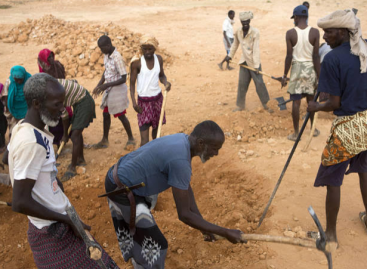 The Director-General of the Food and Agriculture Organization of the…
Read more >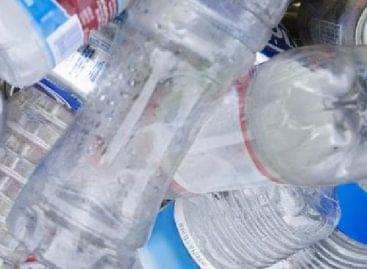 Based on the government's bill submitted to parliament, it would…
Read more >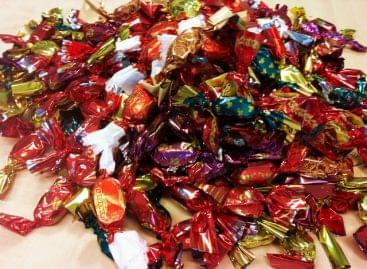 The turnover of confectionery related to the Christmas season may…
Read more >