With wine against the coronavirus
From April 24, the fundraising wine of Pajzos-Megyer Tokaj winery will be available exclusively in Auchan. For each bottle purchased from April 24, Szent László Hospital will receive 500 HUF to fight the coronavirus.

The Pajzos Tokaj Zrt. supports the fight against the coronavirus by raising donations. The winery has marketed a special fundraising wine for this purpose, titled "Help us to help!", which is currently only available in Auchan stores. With the purchase of which we can help the sacrificial work in Szent László Hospital with 500 HUF per bottle.
The product will be available in Auchan stores from April 24 at the consumer price of 1,500 HUF.
Related news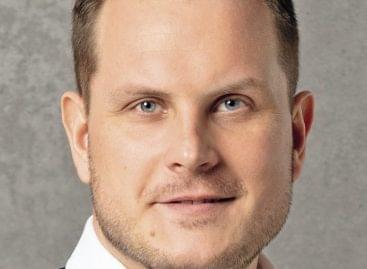 Norbert Madar, lead consultant of GKID Research & Consulting (formerly…
Read more >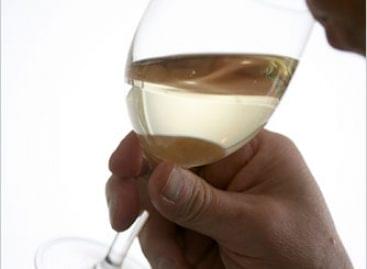 The Decanter World Wine Awards (DWWA) is the world's largest…
Read more >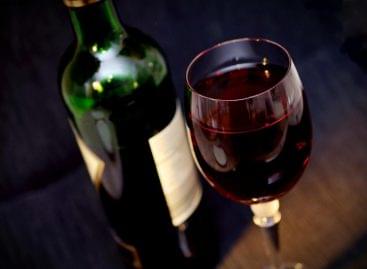 The winemakers are excellently adapting to the changes, they are…
Read more >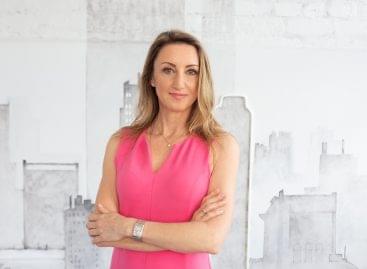 Adrien Sófalvi will perform the duties of marketing manager at…
Read more >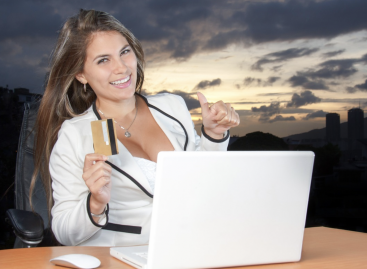 K&H crossed a line: in May, the number of people…
Read more >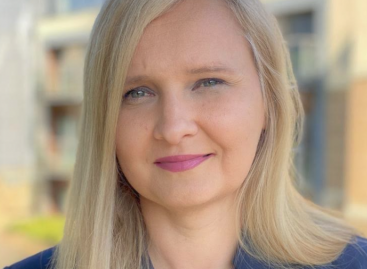 After nearly six years of Hélène Kovalevsky's management, Lidia Wrońska…
Read more >