Wine, tourism, Lake Balaton
The autumn tourist season has officially started. On the subject of travel, there has been a steady, slow rise on the internet, although 57 percent of the population still feel insecure about their planned trip for this season. Domestic tourism has become even more valuable, everyone wants to enjoy the last days outdoors, which nothing showed more than the interest in wine tourism is much higher than last year, the Lounge Group analysis revealed.
Due to the situation in the world, Hungarian tourist excursions and programs have become even more valuable, with the 50 percent increase in wine entertainment this year, the level of interest not only caught up, but also exceeded last year – according to Neticle's data.
Related news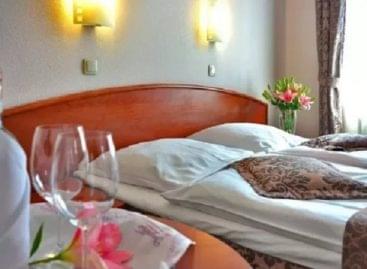 The advance is returned and the penalty cannot be enforced…
Read more >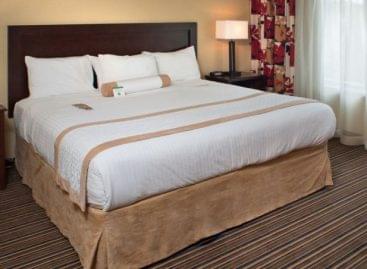 From now on, accommodation providers can reclaim 80 percent of…
Read more >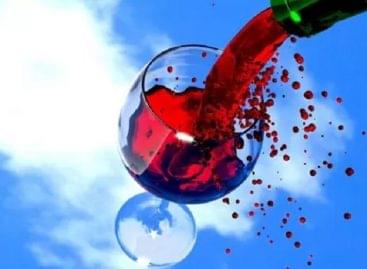 The Agrármarketing Centrum's wine professional and business development program has…
Read more >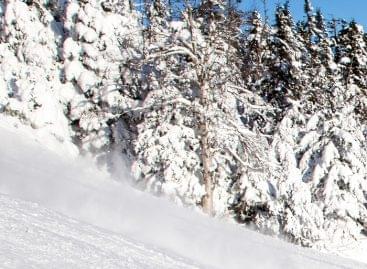 German Chancellor Angela Merkel urged the suspension of European ski…
Read more >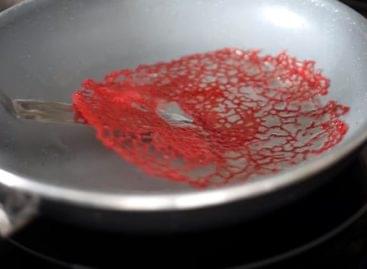 These coral or lace tuiles are a really great way…
Read more >