The country moved to Lake Balaton
In January you spent 3,129 forints a day, in March 3,452 forints, in April 3,100 forints, in September 3,559 forints a day in the store if you were an average customer – blokkk.com wrote.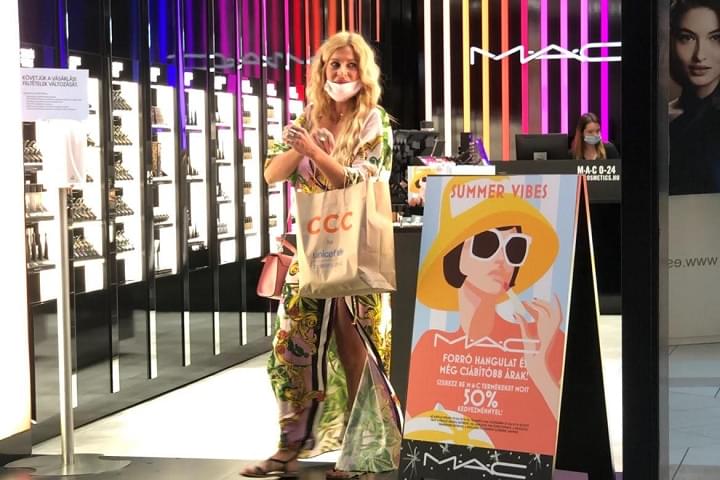 But the impact of the pandemic was not only signaled in the April pit. Looking at store purchases by geographic area, significant differences emerge from the statistics. And in the summer months, in July and August, the counties of Lake Balaton beat Budapest in terms of monthly spending per capita.
(blokkk.com)
Related news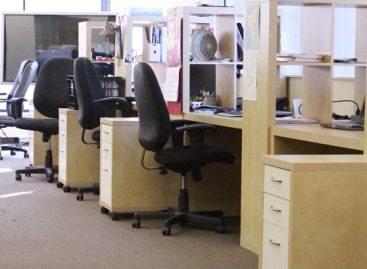 The Budapest Chamber of Commerce and Industry (BKIK) proposes that,…
Read more >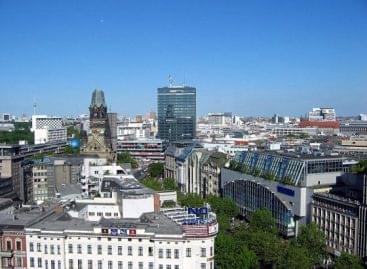 Most of the restrictions aimed at slowing the spread of…
Read more >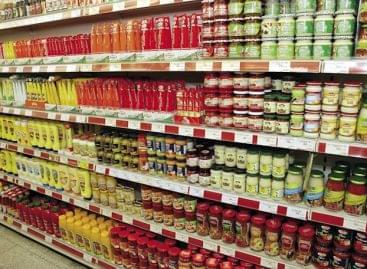 The volume of gross domestic product (GDP) decreased by 3.6…
Read more >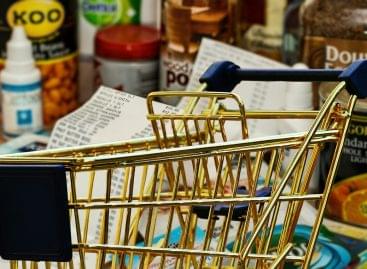 This year's economic outlook is viewed differently by analysts interviewed…
Read more >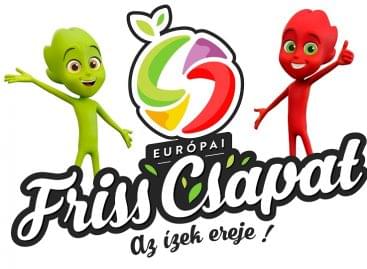 This year marks the start of another three-year period of…
Read more >
The Hungarian Food Bank Association and Munch, the Food Saving…
Read more >