Blockchain holds huge potential to disrupt the financial services sector
• Roland Berger study: Blockchain is accelerating the creation of new business models and can help financial service providers reduce costs
• Broad-scale adoption set to begin in three to five years – first solutions already on the market
• Banks and insurers should take steps to prepare themselves for blockchain and the possibilities it holds
Munich, March 2017: Blockchain, the backbone of the Bitcoin digital currency, is increasingly going to make its way into the financial sector in the coming years and will further accelerate the digital transformation of business models. The innovative blockchain technology provides a way of executing transactions involving networks of participants who need to share information in order to conduct business. It will eventually be possible to complete financial transactions that are currently conducted through middlemen without any outside involvement. According to the World Economic Forum, 10 percent of global gross domestic product will be stored on blockchain technology by 2025.
"Blockchain will change the way business is done around the globe," predicts Stephan Janssens from Roland Berger in Brussels. "The technology and its broad range of potential uses allows trade to be transacted or contracts concluded without recourse to any institutions or agents acting as intermediaries. This will enable financial service firms to reduce costs and develop new business models." The Roland Berger experts analyzed the opportunities and threats of blockchain technology in their new study, Enabling decentralized, digital and trusted transactions – Why blockchain will transform the financial services industry.
Blockchain: decentralized transactions and lower costs
What blockchain technology does is digitally store all of the steps in a transaction involving a large number of interconnected participants. The information is stored decentrally in a manner that provides end-to-end transparency, is secure and traceable, and enables the use of smart contracts. "With its huge volumes of data, numerous intermediaries and services that need to be secured and verified, the financial sector is one industry with many potential applications for blockchain," says Janssens.
Related news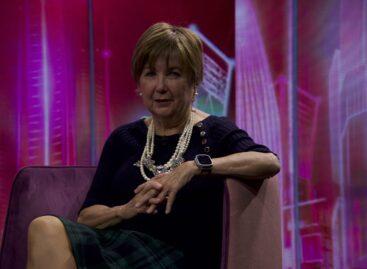 Sorry, this entry is only available in Hungarian.
Read more >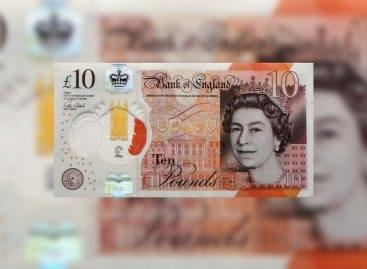 In November, consumers are somewhat more pessimistic and the business…
Read more >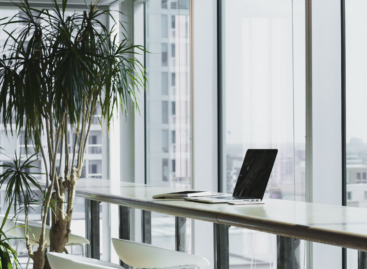 Based on OPTEN data, nearly 32,000 companies were closed this…
Read more >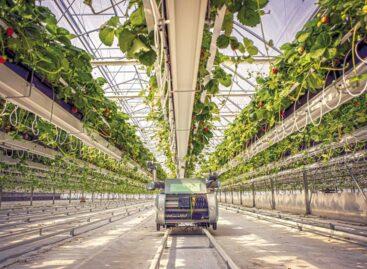 A Csehországi Brno melletti Ráječek-farmon az eper termesztését és betakarítását…
Read more >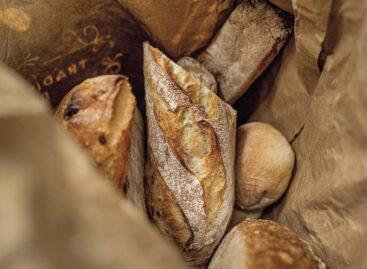 Az Egészségügyi Világszervezet (WHO) ajánlására Franciaországban csökkentik a pékáruk sótartalmát,…
Read more >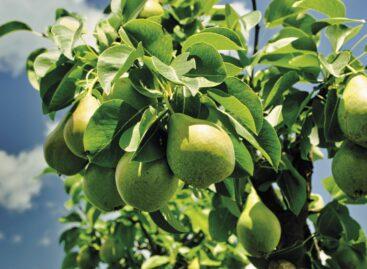 Egészen október végéig elhúzódott el a hazai körteszezon. Magyarországon közel 2000…
Read more >