Organic, free-from and vegan at the same place
Our magazine asked Tímea Tukán, METRO's commercial activities manager about the strengthening role of healthy lifestyle and diet in the company's philosophy and trade concept.

Why does METRO give increased emphasis to the category of healthy foods?
This category has always been important for us, but recently consumer attitude has changed in this segment: the pandemic transformed people's thinking.

What qualifies as healthy food?
Fresh fruits and vegetables, organic and free-from groceries, protein-fortified and functional foods, plant-based alternatives, low-sugar and low-salt products – just to name a few.

What will your May campaign focus on?
Healthy lifestyle will be given a central role in our communication too, new visual elements will appear in METRO stores and in online and offline promotional materials. Healthy foods will have their own section in stores – this change doesn't affect the chilled food category – on 8 shelves (22m²) in bigger stores. Currently healthy foods realise less than 5 percent of METRO's total sales.

What decides which products end up on store shelves?
The product selection is the result of shopper surveys and target-oriented research results. About 55 percent of products are domestically made.

Which products do you recommend to the HoReCa segment?
HoReCa units are also adapting to the health trend, so they are buying large amounts of free-from pastas, free-from beers and sugar substitutes. We recommend two new METRO Chef products to them: 100-percent plant-based, 1kg meat substitutes developed especially for vegans, vegetarians, flexitarians and lacto-vegetarians, with plain or gyros spicing. //
Related news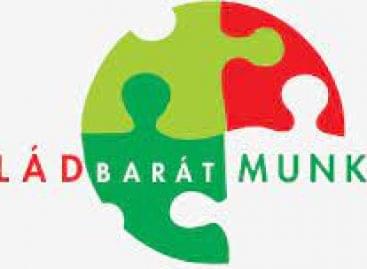 Sorry, this entry is only available in Hungarian.
Read more >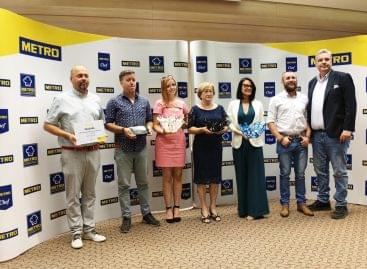 Sorry, this entry is only available in Hungarian.
Read more >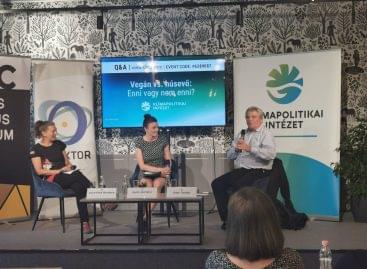 On June 14, 2022, representatives of the Hungarian Vegan Association…
Read more >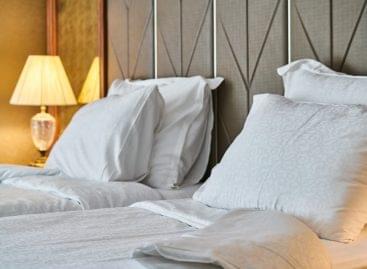 Based on the data of the National Tourist Information Center…
Read more >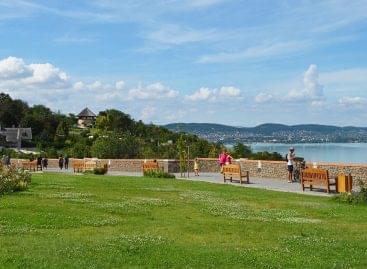 The Magyar Konyha magazine's Balaton Gastrokalauz (Gastronomy Guide) has been…
Read more >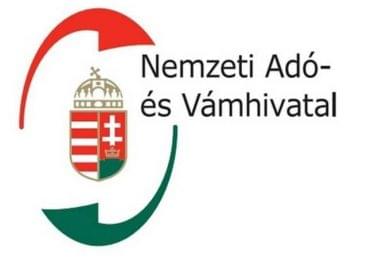 Sorry, this entry is only available in Hungarian.
Read more >