Pernod Ricard buys stake in African online retailer
French company Pernod Ricard has announced that they acquired a strategic share in Africa's leading online retailer, Jumia. The two companies wish to develop an innovative distribution strategy in the region. Pernod Ricard is present in 13 African countries.
Related news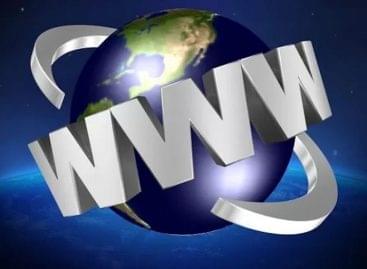 The market for online services has changed, customers are making…
Read more >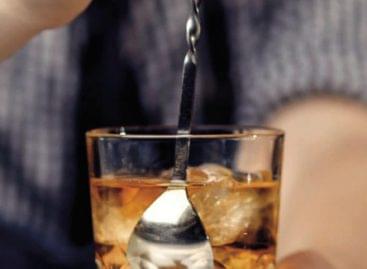 Viktor Molnár, Bacardí-Martini's portfolio brand manager: "Most bars reopened after…
Read more >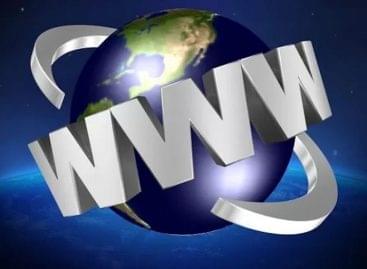 Sorry, this entry is only available in Hungarian.
Read more >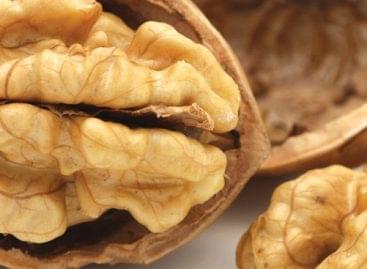 The Enviroinvest Zrt., based in Pécs is starting to develop…
Read more >
The Stavmat Építőanyag Kereskedelmi Zrt. in Kaposvár started the production…
Read more >
The Euronics technical department store chain has opened a robotic…
Read more >