Plastic shopping bags may be banned
According to a study, the European Commission is considering to regulate the use of plastic shopping bags similar to the carbon dioxide emissions, to protect the environment, but does not rule out a complete ban as well.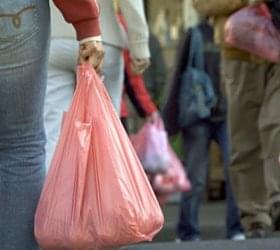 According to the study, in 2020, the consumption of plastic shopping bags would be decreased to 39 units per year from the current 200 units. In Germany currently an average of 65 plastic bags are used anuually per capita, although in many stores costumers have to pay the for the plastic bags. According to experts, the best solution would be to pay for the now almost free plastic bags – the German Greens, for example suggest to pay 22 euro cents (about 64 HUF) for each – which would cover the production and environmental costs.
(MTI Eco, Világgazdaság Online)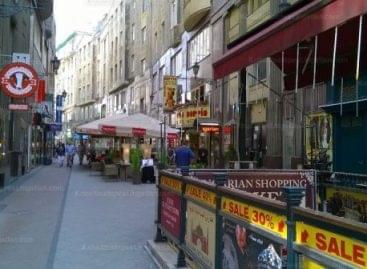 In 11 shopping streets in Budapest, brought together by the…
Read more >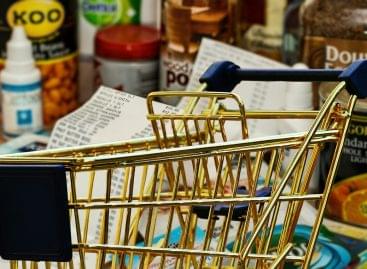 The outlook for the Hungarian economy is favorable. Compared to…
Read more >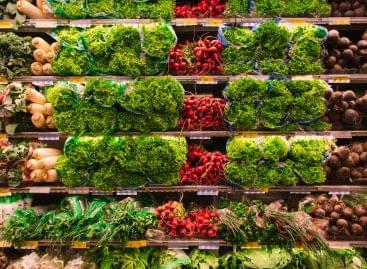 The government has increased co-financing for the Common Agricultural Policy…
Read more >