Lego is mulling a rental service as part of a sustainability push
Danish toy maker Lego will potentially introduce a brick rental option to address plastic waste.
According to a Telegraph report, the firm has committed to making its bricks from sustainable sources within the next decade.
A Springwise report noted that Lego has invested millions of pounds on increasing sustainability throughout the firm and has set ambitious goals. The firm has a team dedicated to researching and developing non-plastic materials, including plant-based.
Lego, which manufactures 19 billion pieces per year, was named number one in the world in the Reputation Institute's annual corporate responsibility study.
Related news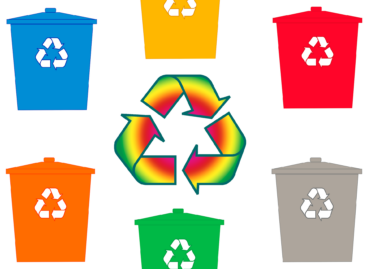 The State Secretary responsible for the environment and circular economy…
Read more >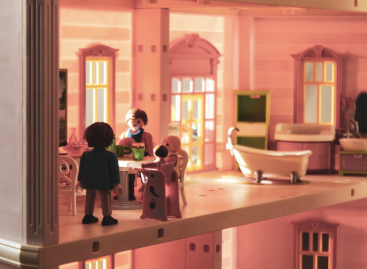 The strongest period of the toy market begins in mid-November:…
Read more >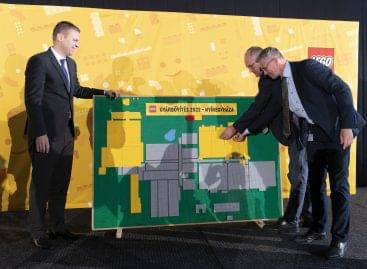 It was announced during a ceremony that the first phase…
Read more >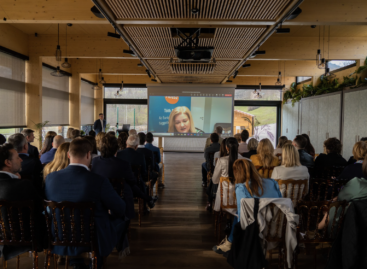 In a ceremonial setting, 36 key players in the marketing…
Read more >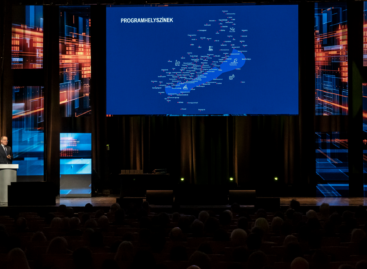 Culture can help economic growth, they want to use the…
Read more >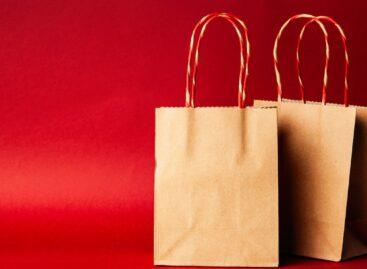 Since 2018, new and amended EU and domestic legislation concerning…
Read more >