The latest Logistics Yearbook was presented
On November 30, the Logistic Yearbook 2023 made its debut at the yearbook presentation event of the Hungarian Logistics Association (MLE). True to tradition, the publication is a collection of professional studies, which the public was able to get to know at the presentation event held at the Falk1 Event Center, enriched by author presentations.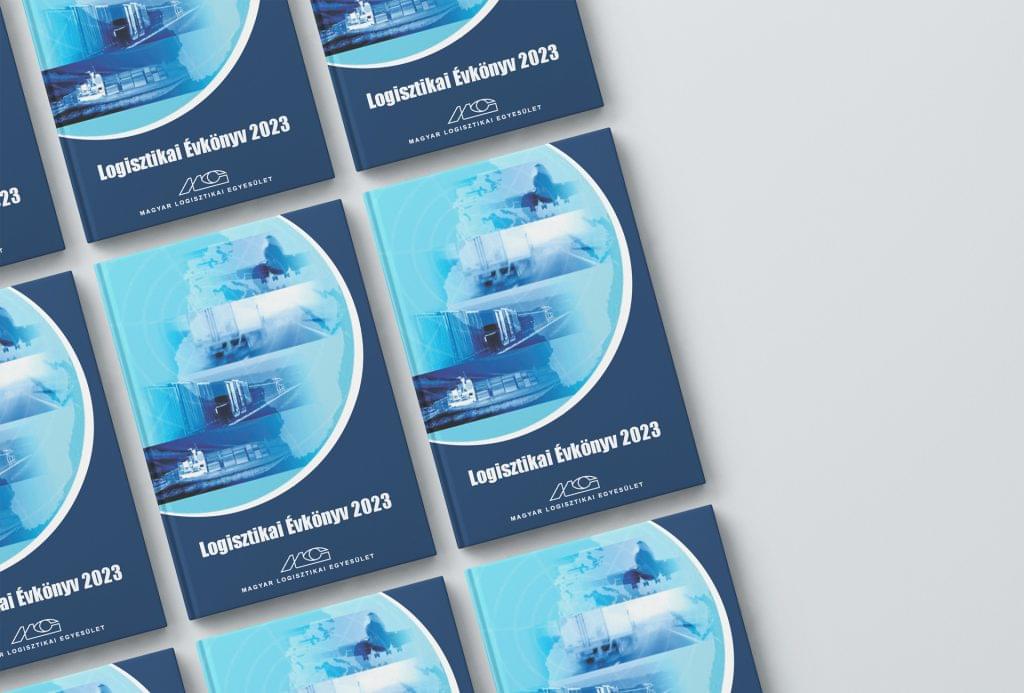 The purpose of the Logistics Yearbook is to share the latest research results and professional and practical experiences in the field of logistics with those interested in the field. The first Logistics Yearbook was presented back in the 90s, so it has almost the same history as the organization that publishes it. In recent years, the work has become a prestigious, prestigious publication with traditions both in the academic community and among practitioners.

"The 28th Logistics Yearbook was already presented this year. Every year we receive a lot of positive feedback about the works, we trust that this will not change this time either. We regularly hear back, for example, from educational institutions, including several higher education institutions, that it is excellent literature for students."
said Dr. Zoltán Doór, president of the Hungarian Logistics Association (MLE).
Despite the special circumstances that significantly affect logistics, such as the coronavirus epidemic or the Russian-Ukrainian war conflict, the Association still aims for the book to be one of the domestic publications that provide publishing opportunities to researchers and engineers working in logistics living in Hungary. and for economists.

"Unfortunately, there are currently very few such or similar publications in the profession"
– highlighted the president of the Hungarian Logistics Association (MLE).
Related news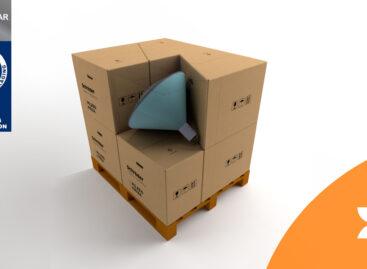 The World Packaging Association awarded DS Smith in the e-commerce…
Read more >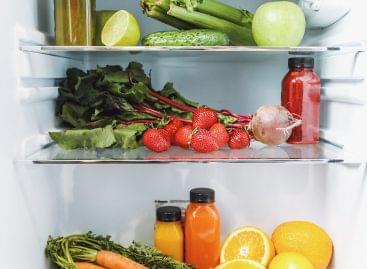 Crumbling shopping baskets are a typical element of pre-Christmas preparations.…
Read more >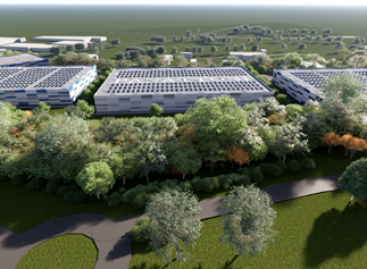 According to the GKI report, in 2021 the online market…
Read more >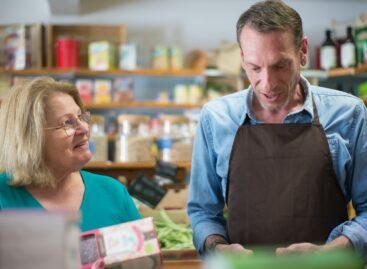 There is no escape from the price cap rules, the…
Read more >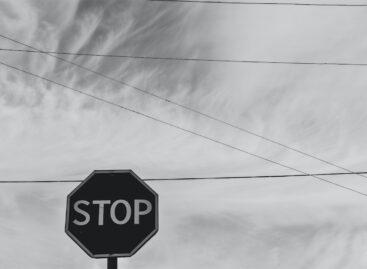 The Publicus Institute conducted a recent survey among the population,…
Read more >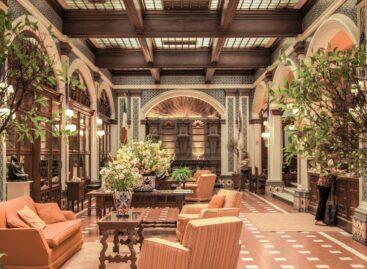 The performance of Hungarian hotels exceeded expectations in December, and…
Read more >