Will the coronavirus influence the future of in-store campaigns?
According to the results of the latest research by dunnhumby, buying in physical stores remained the most popular form of shopping during the pandemic: 74 percent of 18-29 year old consumers, 78 percent of 30-44 year olds and 84 percent of 45-59 year old shoppers visited a store to purchase groceries.


After the stockpiling period shoppers visited shops fewer times but started spending more time in-store. Combined with the desire to have a bigger stock in their homes, the result is increased spending. In addition to this, 78 percent of respondents said they would like to return to the buying habits they had before the pandemic.
Vivien Nagy, media planner of dunnumby opines that because of these reasons in-store communication will become even more important than before. Based on the findings above, dunnhumby drafted recommendations to partners and published trends – these can be read by clicking on the following link: http:/ /dunnhumby.com/resources (x)
Related news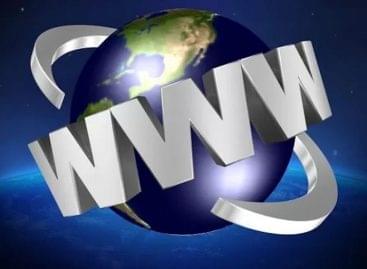 More than ten thousand residential subscribers have already requested free…
Read more >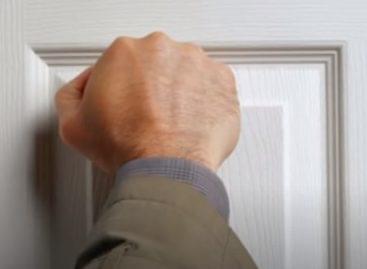 The employer must make sure that hisemployees have the necessary…
Read more >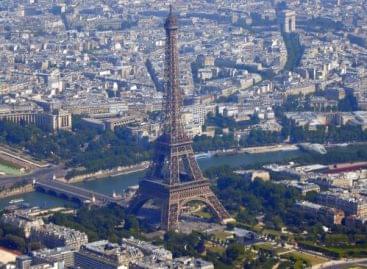 With the reopening of stores on Saturday, the phasing out…
Read more >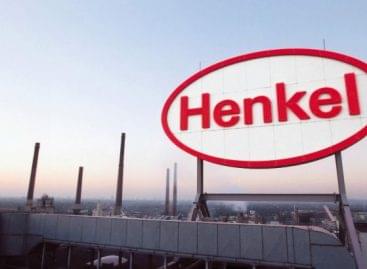 Henkel reinforces its commitment to climate protection and joins The…
Read more >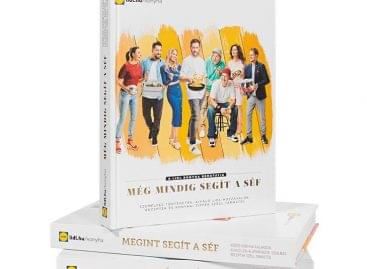 Lidl Kitchen presents: The latest, sixth volume of Lidl Hungary's…
Read more >
In September this year, Tesco announced for the eighth time…
Read more >