Poultry: A drop in export and a rise in import

According to NAIK AKI PÁIR data, the price of Red-Scarlett potatoes was HUF 100/kg on the 39th week of the year at the Budapest Wholesale Market, which was 23 percent lower than in the same period of the previous year. As for domestic apples, Idared was sold for HUF 362/kg, Gala cost HUF 388/kg and buyers had to pay HUF 410/kg for the Golden variety.
The production price of sunflower seed was 17 percent higher than in 2019, HUF 116,000/ton. In Hungary, 430,000 tons of poultry were slaughtered in the first eight months of 2020, which was 6 percent less than in the first eight months of 2019.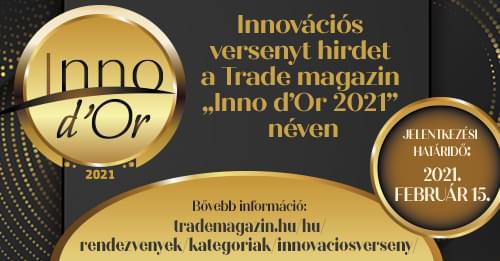 Data from the Central Statistical Office (KSH) show that the export of poultry meat dropped 13 percent to 112,000 tons, while the level of import was up 12 percent at 44,000 tons between January and July 2020. The live weight price of broiler chicken decreased by 1.8 percent to HUF 255/kg. Turkey's live weigh price grew by 1.1 percent to HUF 387/kg in the first nine months of the year. //
Related news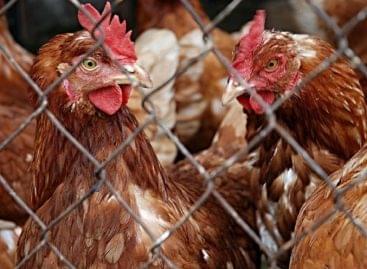 The laboratory of the National Food Chain Safety Office (Nébih)…
Read more >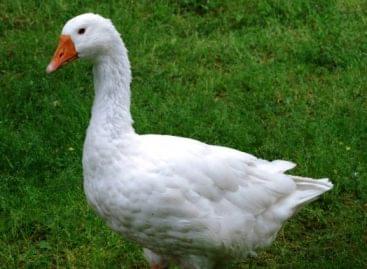 The Tranzit Group, which deals with the breeding and processing…
Read more >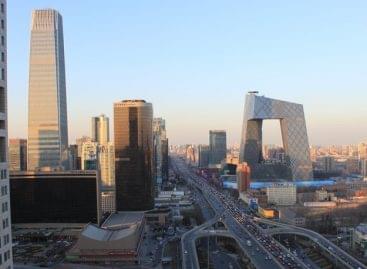 For the first time in more than a decade, consumer…
Read more >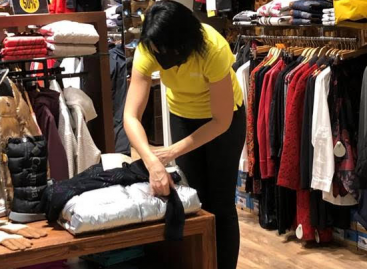 Sorry, this entry is only available in Hungarian.
Read more >