Although it is more expensive, the majority of the small companies say it is worth to advertise on Facebook
Although the number of the free advertising opportunities are decreasing on the Facebook pages, the majority of firms say it is worth to advertise on Facebook – the latest research by the RG Studio Kft. revealed.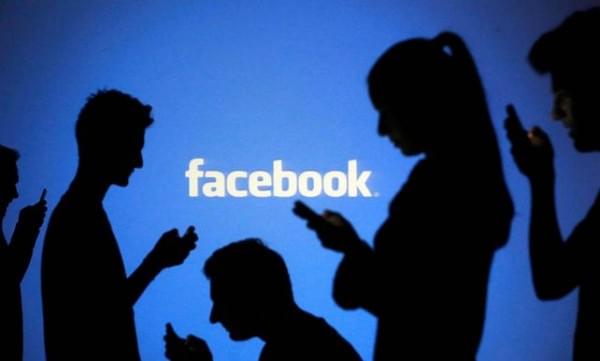 The research was conducted in May 2015 by surveying the employees of 209 companies.
The survey revealed that only 2.6 percent of the facebook-user small and medium-sized enterprises (SMEs) do not spend on Facebook advertisings. 71.3 percent of them below 50,000 HUF per month, 14.1 percent between 50 and 100 thousand HUF per month. (MTI)
Related news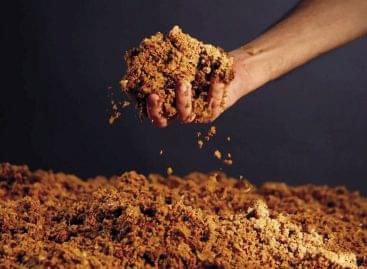 According to the experiences of the Hungarian Chamber of Agriculture…
Read more >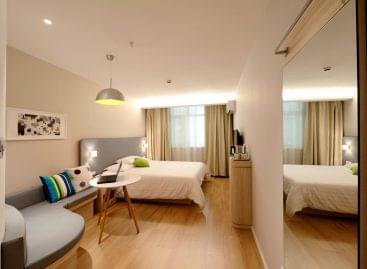 With the end of the high season, Hungarians' desire to…
Read more >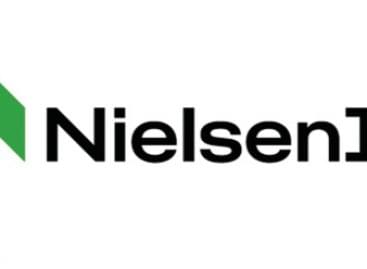 Sorry, this entry is only available in Hungarian.
Read more >
The amount of goods sent to slaughter increased in almost…
Read more >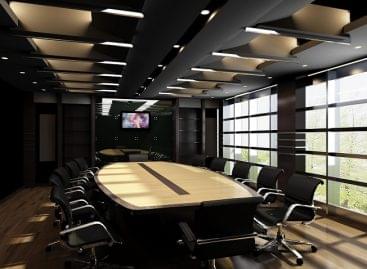 The sense of economic activity of households and enterprises has…
Read more >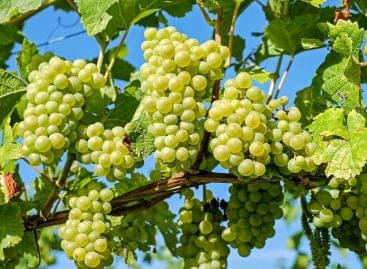 The Hungarian wine sector could close an interesting year this…
Read more >