(HU) Baba – Almafröccs, Gránátalma és alma illatú tusfürdő
Shower gels in the Baba Summer Experiences product range successfully bring the atmosphere of carefree summer days to bathrooms every year. You can also take this experience to your home with the new pomegranate and apple fragrance Baba Almafröcss shower gel.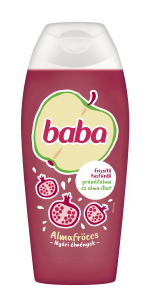 Contact: Unilever Magyarország Kft.;
Customer service: T.: 06-80-180-144, weekdays9:00–17:00; e-mail: [email protected].
Press contact: [email protected]
Related news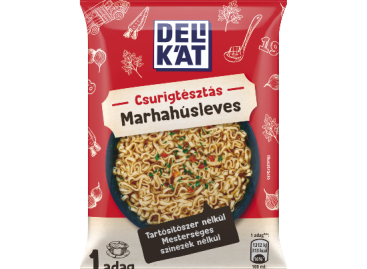 With the new instant noodle soup, Delikát delivers the most…
Read more >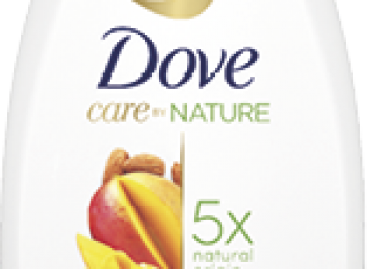 Dove Care by Nature Uplifting shower gel contains natural ingredients,…
Read more >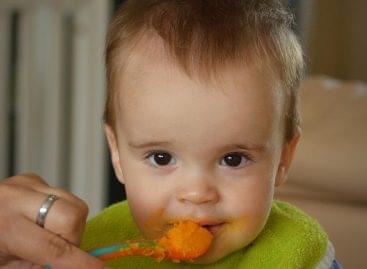 In comparison with 2020, the baby food market grew by…
Read more >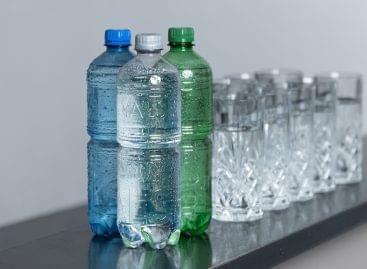 Valser becomes the first Swiss mineral water brand to dispence…
Read more >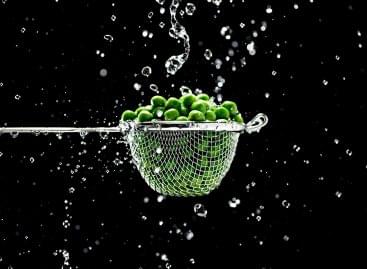 Israeli seed developer Equinom claims to have broken its own…
Read more >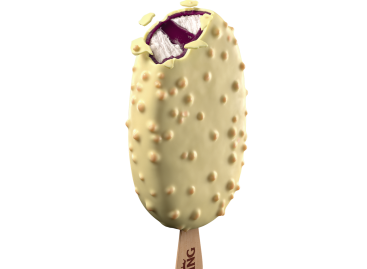 Cheesecake ice cream with blueberry filling, in white chocolate coating…
Read more >