Magazine: Until the last breath
Chewing gum is one of the star products in the cash register zones of stores, sales of which have been rising in terms of both value and volume recently.
Katalin Skiba, customer marketing expert of Mars Magyarország revealed that almost 95 percent of chewing gums sold are sugar-free, so the public health product tax has no significant influence on the market. She added that packs of 10 chewing gums have the biggest market share among products.
Gábor Mayer, managing director of Mondelez Hungária Kft. explained that chewing gum consumption is highly dependent on impulse purchases, and luckily the number of these was up significantly in 2018.
Actually the market can be divided into two main categories: chewing gum and bubble gum. Products that belong to the former are typically breath fresheners in stick or tablet format, and most of them are sugar-free. Bubble gums are more for fun, they are designed to be inflated out of the mouth as a bubble, colourful and come in attention-raising packaging.
Sándor Sánta, managing director of Chocco Garden Kft. told our magazine that the chewing gum category is saturated, but there is room for development in the bubble gum segment. Sales-wise chewing gum has about 70 percent market share and bubble gum is at 30 percent. Hungarians tend to prefer mint flavours, but fruit flavours are also popular.
Zuzana Kubocz, brand manager (chewing gum and candy) of Mondelez reported that Hungarian consumers really like the watermelon and Citrus Mix versions of Halls. Ms Skiba spoke to us about shoppers being on the lookout for new flavours. This year the company came out with the Airwaves Cherry Menthol and Orbit Orange products, plus they launched the Juicy Fruit brand too.
Mars Magyarország is the market leader and they are working in increasing the penetration level of the chewing gum category. This can be done most easily with raising the 'experience factor' – and the Juicy Fruit brand can help a lot in this. The company's brands have different 'personalities', therefore their buyer bases differ too. Orbit is a mildly mint chewing gum, therefore it reaches more consumers. Airwaves products have intense mint flavour, while Juicy Fruit chewing gums offer a fruit experience.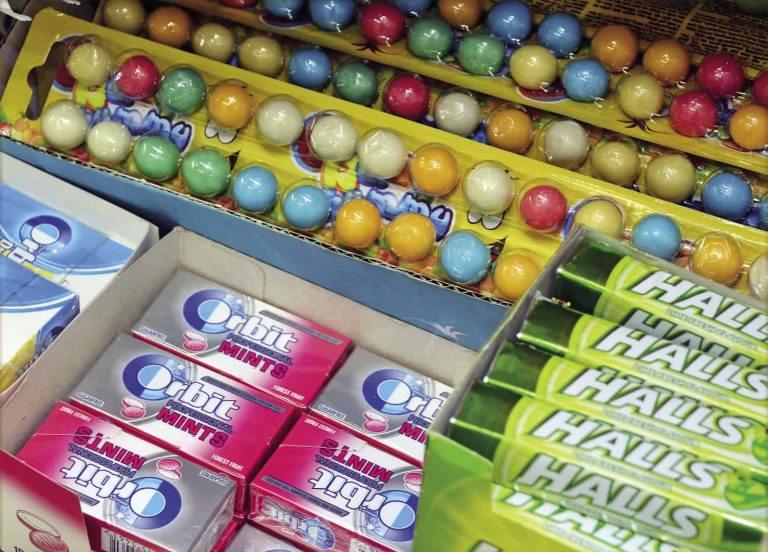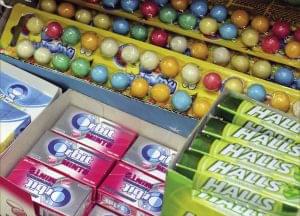 This year Mondelez extended the Halls brand to the chewing gum segment in Hungary. The brand is an expert of breath refreshing and they plan for the long term in the Hungarian market. Halls chewing gums want to differentiate themselves strongly from competitors. Sales have been growing slowly but steadily since the launch in Q2 2018. A survey conducted in the United Kingdom has revealed that 95 percent of chewing gums are sold in the cash register zone, and this is true for Hungary too. This is the reason why manufacturers focus much more on consumer promotions than on price promotions, as the latter has no considerable influence on impulse buying – underlined Mondelez's representative.
Chocco Garden Kft. is a key player in the bubble gum category, and they sell nearly 70 percent of the products they make abroad. There are more than 15 different products available under the Crazy Gummy brand, with extreme flavours such as French fries or extra sour bubble gum. Next year they are going to put functional chewing gums on the market: products that will contribute to a balanced, health-conscious diet.
Related news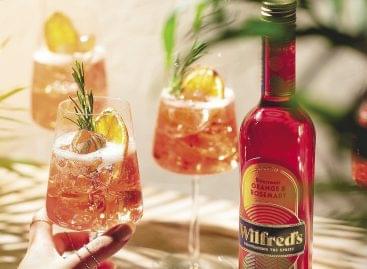 Nearly 45,000 thousand litres of bitter liqueur was sold in…
Read more >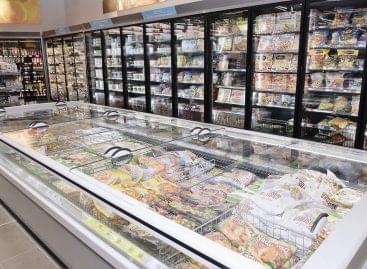 The first half of 2020 was a difficult period for…
Read more >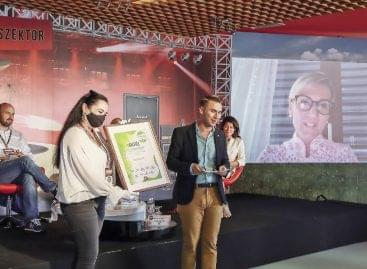 E-commerce, drugstores and discount supermarkets were the topics of the…
Read more >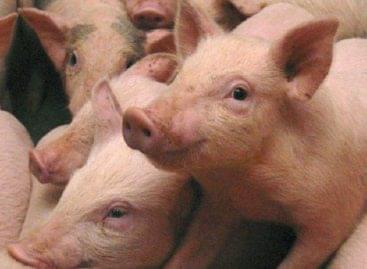 At a video conference of the European Union's agriculture and…
Read more >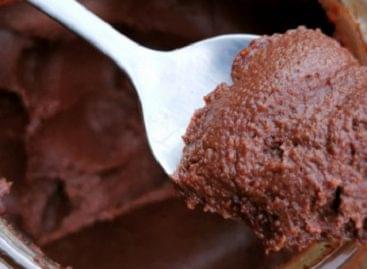 In this year's first product test, 34 hazelnut creams were…
Read more >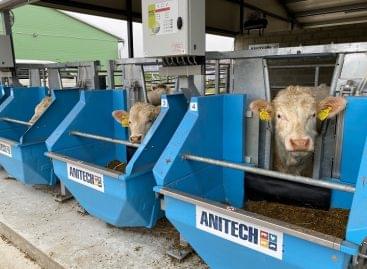 Eight Centers of Higher and Industrial Cooperation (FIEK), financed partly…
Read more >