Unilever supports the fight against coronavirus all over the world
Unilever is to donate €100mln worth of soap, sanitiser, bleach and food to help battle the coronavirus pandemic.
Part of the programme will be a €50mln soap and sanitiser donation to the COVID Action Platform of the World Economic Forum, which is supporting global health organisations and agencies.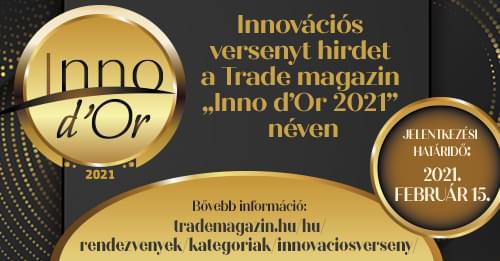 Unilever added it intends to adapt its current manufacturing lines to produce sanitiser for use in hospitals, schools and other institutional settings.
The Anglo-Dutch consumer foods group has also promised €500mln of cashflow support to small and medium-sized suppliers and retail customers, while workers not covered by government plans will also receive three months' pay protection if they are unable to do their job.
Unilever employs 150,000 globally with half of its operations are in developing and emerging markets.
Brands include Dove, Knorr, Hellmann's Wall's and Surf.
Alan Jope, chief executive, said: "Our strong cash flow and balance sheet mean that we can, and should, give this additional support."
Related news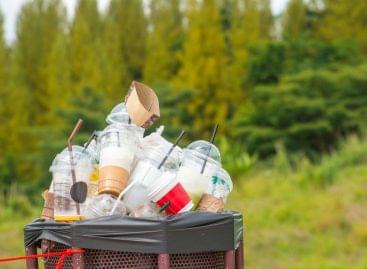 The coronavirus started a new era in the packaging industry…
Read more >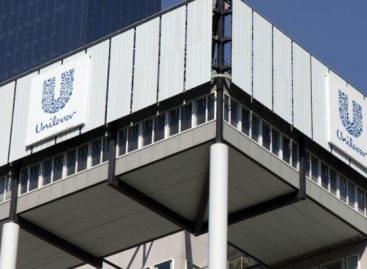 Global consumer goods giant Unilever said on Tuesday it was poised to…
Read more >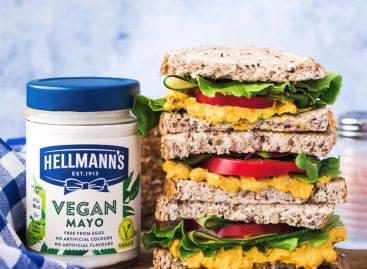 Unilever has announced the launch of a large-scale program to…
Read more >
In 2021, ALDI also raised the salaries of both its…
Read more >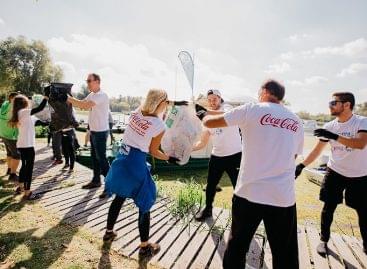 Plastic waste is a global problem – and we can…
Read more >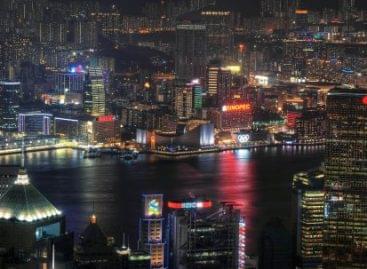 PayPal acquired the remaining 30 percent in Guofubao Information Technology,…
Read more >