OTC pharma products at dm stores
Dm chain sell and collect drugs after expiry of the validity periode, independent of place of buying.
Dm started drugs selling in September,
but now in whole chain sells 150 OTC medicines. The company is
pleased with the sales, costumer buy drugs in the chain.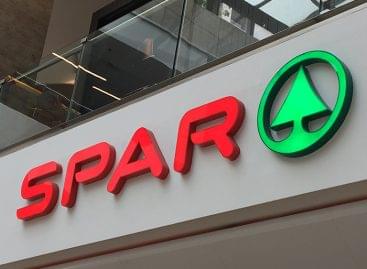 Spar upgraded its stores in Nagykanizsa and Gyál from more…
Read more >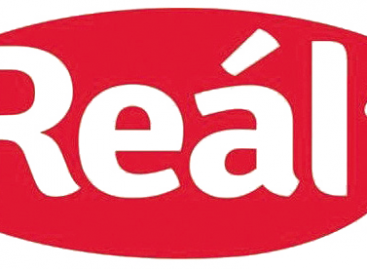 Élésker Kft. is building a new Reál store in Békéscsaba,…
Read more >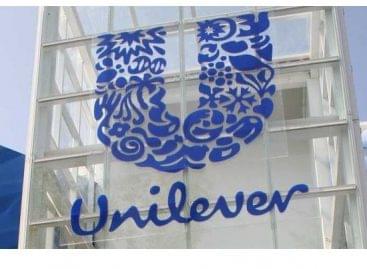 Unilever's sales grew better than expected in the second quarter,…
Read more >