The majority of those making online  purchase salso prefer in-store shopping
In the past year, 56 percent of those making online  purchases prefer personal, in-store shopping, but there is a large difference in this between the individual age groups – revealed the joint survey of Reacty Digital and Olcsobbat.hu.
According to the summary sent to MTI, three-quarters of 60-79-year-olds would rather buy the products in person, while six out of ten of the 18-29-year-olds prefer online shopping.
For 66 percent of online customers, home delivery by courier was the most common method of delivery in the past year. The popularity of parcel machines has increased, while the rate of personal pick-up in stores, premises, and offices has fallen slightly.
79 percent of those who choose a parcel machine choose the pick-up method because they don't have to adjust to store opening hours or wait for the courier. It is also a strong argument that this mode of transport is cheaper than some other alternatives. For 21 percent of those who chose a parcel machine, the fact that they consider the method to be an environmentally friendly solution was a factor.
Related news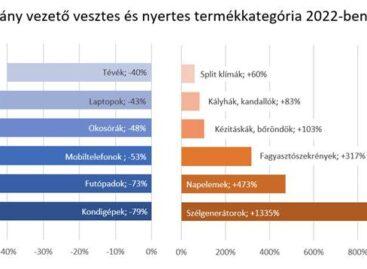 As a result of inflation, financial insecurity due to the…
Read more >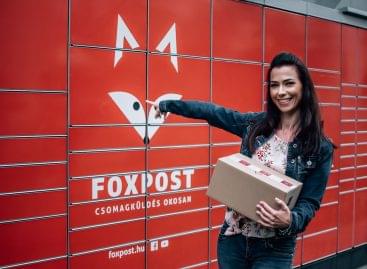 Whether it is about sending or receiving a package, in…
Read more >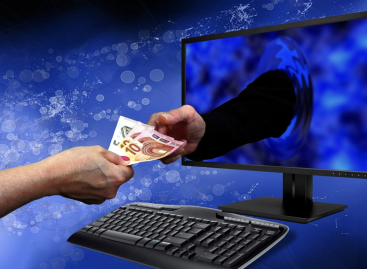 Drastic inflation, the rise in overhead costs and the uncertainty…
Read more >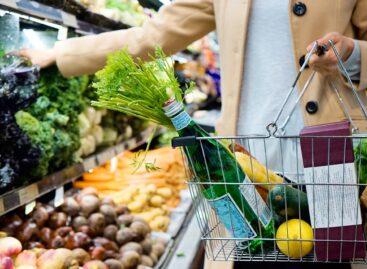 Amidst inflation, around 80 per cent of German citizens have…
Read more >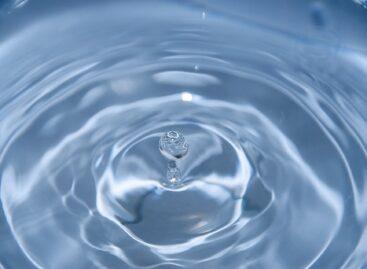 Unfortunately, we are increasingly feeling the effects of climate change…
Read more >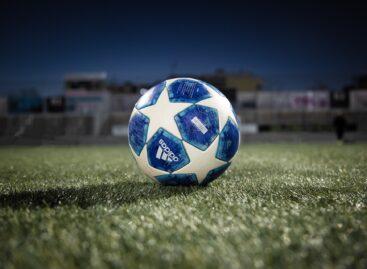 Lidl will be the global partner of the UEFA EURO…
Read more >