The municipality gave up on the sale of the minority part of Gyulahús Kft
In a closed session, without debate, the Gyula representative body decided unanimously to close the sales process of Gyulahús Kft., mayor Ernő Görgényi (Fidesz-KDNP) informed MTI on Thursday.
The city manager said that three offers were received for the capital raising procedure announced last fall for up to 49 percent of the municipally-owned company, but none of them met the ideas of the representative body, which is why they decided not to proceed with the more detailed, second-round negotiations and screenings with any of the bidders. .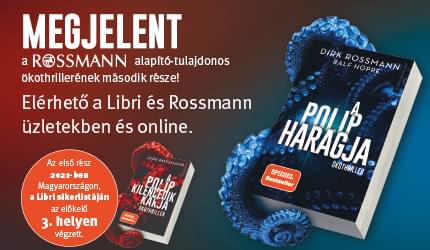 Ernő Görgényi added that in the meantime it was revealed that Gyulahús Kft., which is 100 percent owned by the local government, won HUF 4.8 billion EU development funds with a 50 percent support intensity within the framework of the call for complex development of food plants. This is how the company's positions have improved, the sale of the ownership part with the received options does not serve the interests of the business company or the city, the mayor declared.
MTI
Related news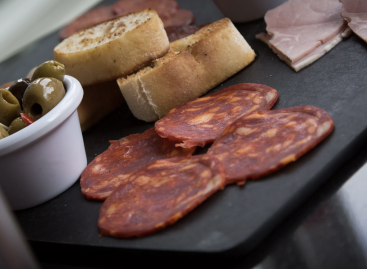 The new production hall of Vereshús Manufaktúra in Gyula, built…
Read more >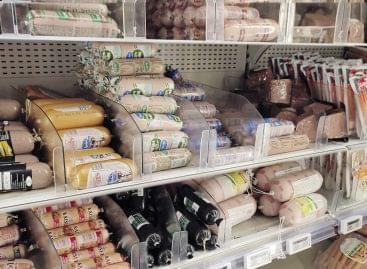 András Benkő, sales and marketing director of Kaiser Food Kft.:…
Read more >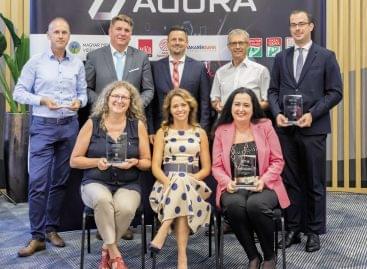 More than 150 trademark users sent their representatives to Hungarian…
Read more >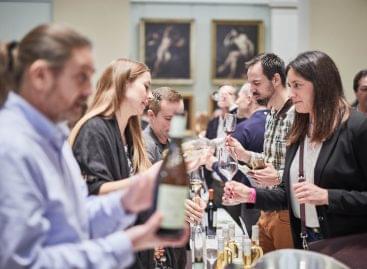 Presentation of the best domestic wines, Michelin star master class,…
Read more >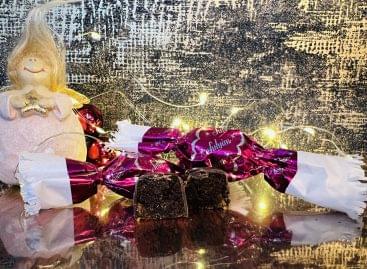 Szaloncukor is a traditional product of the Advent season. According…
Read more >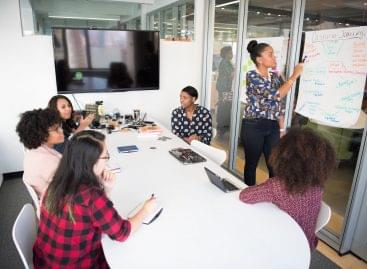 Employment remains at a peak, 35,000 new jobs were created…
Read more >