Magazine: Training and development are the foundation on which the dairy sector rests
The Hungarian Chamber of Agriculture (NAK) organised a series of conferences this autumn, titled 'Milk Processing'. Hungary's milk processing sector is struggling with problems because it is lagging behind competitors in both the technology used and expertise. The sector's competitiveness is also hindered by the lack of skilled workers.NAK vice president Tamás Éder told that thanks to the chamber's lobbying work, 91 percent of agri-businesses now have access to some kind of development subsidy.
Marcell Keleti, food industry director of NAK stressed that the chamber pays special attention to familiarise dairy businesses with the latest trends and technologies, e.g. by organising study trips abroad and training programmes. He revealed that twice as many people registered for this year's trips and courses as the places available.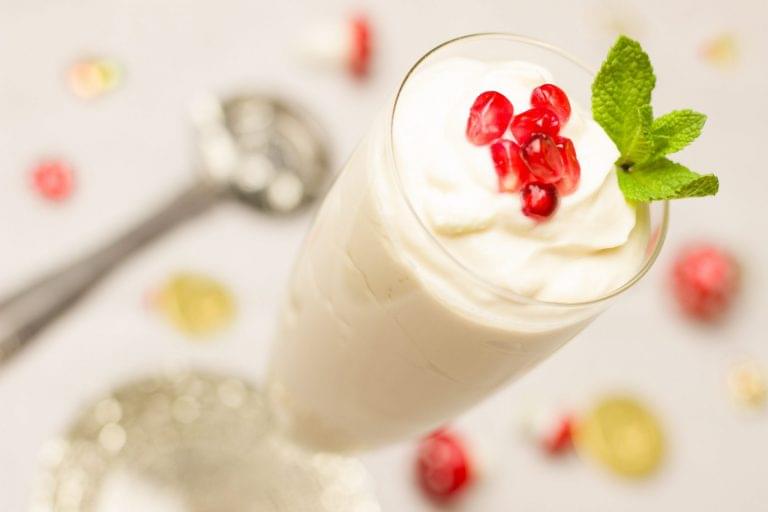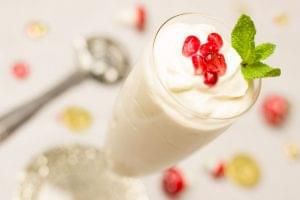 Tibor Zászlós, president of the Association for a GMO-free Hungary and NAK vice president explained that GMO-free production generates no extra costs and it represents great added value that shoppers and retailers appreciate. What is more, GMO-free production ensures that products are traceable from the land to the dinner table.Zoltán Harcz, managing director of the Dairy Board spoke about the general situation in the milk processing sector. He told that sales of UHT milk dropped this year.
Dr Róbert Kocsis, managing director of the Hungarian Dairy Economy Experimental Institute Kft. spoke about research and development methods. He made it clear that their goal is to develop new products and technologies that utilise milk elements more efficiently. Dr János Szilágyi, education and training director of NAK gave a presentation about the chamber's role in dual trade education. He told that dairy businesses which receive students to give them practical training are entitled to subsidies up to HUF 800,000-900,000 per student. //