Sponsors to the Gundel Awards gala lunch
Quality ingredients are the key to success
Our company supplies many top restaurants and hotels with high-quality products, so obviously supporting this event is very important for us. In the last few years, Hungary's gastronomy sector has been developing rapidly. My experience is that the most important trend is using high-quality cooking ingredients, and this is true for both fine dining restaurants and food trucks.

Celebrating the trade
Otthon Üzletház Kft. is a supplier partner of horeca businesses: we are the distributors of napkins, hygiene products and kitchen equipment. I think that the Gundel Award ceremony is a real celebration of the My view is that Hungary's culinary culture can only revive if dedicated professionals work with the best products and equipment.
'Concentrate on young consumers!'
METRO has been a partner of the Gundel Award ceremony for years. All of the winners show a great example to the young generations! Trends come and go, but The consumption habits of generations Z and Alpha are the most important. They represent a really diverse and colourful group of guests, who will have a big influence on what is on the menu cards.
The responsibility of the supplier
It is important for Helit Kft. to be present at the important programmes and events in Hungary's culinary world. By now not only the restaurants have changed for the better, but guests have also become more sophisticated. Demand has increased for high quality and ready-to-use cooking ingredients that can speed up work in the kitchen. //
Related news
With the onset of the cold season, especially given the…
Read more >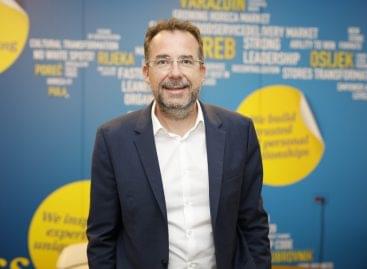 From October 2020, the former CEO of METRO in Croatia,…
Read more >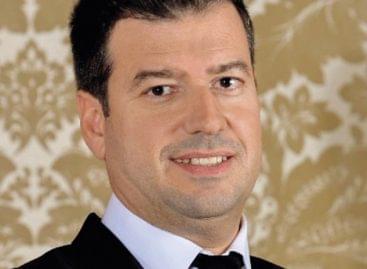 One of the Gundel Award winners in 2020 was 47-year…
Read more >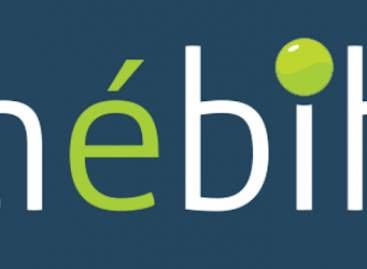 Nébih closed a restaurant due to serious deficiencies which also…
Read more >
Cookie DŌ opened in New York City and immediately became…
Read more >