New premium wine concept from Ital Magyarország
Ital Magyarország Kft.'s expectation is that their ambitious premium wine concept will change the domestic market of these wines in just two years. Our magazine interviewed the company's marketing director, Ádám Szabó.
T. M.: – Why did you decide to start offering this 360-degree marketing service to partner wineries?
– Ital Magyarország feels that wine marketing is a really 21st-century way to make progress. With this project we wish to establish multiple ties with trading and winemaker partners. We are going to bring new sales channels into wine trading.
T. M.: – What does this mean in practice?
– The project coordinates the marketing activities of participating wineries, to increase the efficiency of communication towards purchasing managers, consumers and retailers. Perhaps the most important step was building the new apparatus for the HoReCa segment. The collective brand will operate as an enterprise to do marketing tasks on behalf of partners. We also plan to open wine shops and bars, organise programmes and start a wine club in 2019.
T. M.: – Who is your target group?
– On the retailer side wine purchasers, plus the winemakers and from consumers primarily those who aren't up-to-date on the quality of wines available, don't really know the price-value ratios and mightn't even have a favourite winery. They need help when buying wine for everyday consumption or some special occasion.
T. M.: – What does this project mean in the life of Ital Magyarország?
– We are looking at the process as turning decades of professional experience into an agency that supports our sales system. The project forms a unit that offers price and retail channel analytics, market, marketing, communication and promotion strategies, image and packaging solutions, creative production content, and continuous trade and brand marketing control from the same place. All of this integrated into our trading system.
T. M.: – How did your winemaker partners react to the idea?
– They welcomed it as they can only profit from this new system. We sell 12 million bottles a year, half of this volume is the products of our own Bognár Winery and the other half is the wines of the wineries that we work with – this is very large quantity. Bognár Winery is actually a reference work of ours, as the company's portfolio and branding have improved greatly in recent years. We already own vineyards in Villány and make premium-category wines there.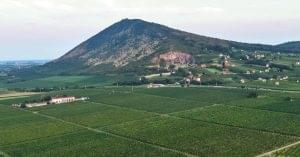 T. M.: – What short-term results do you expect?
– This kind of marketing support is completely unique and gives great competitive advantage to us. In the Hungarian market traders hardly do anything more for winemakers, consumers and shops than taking the wines there. We hope that we can change this situation in two years. (x)
Related news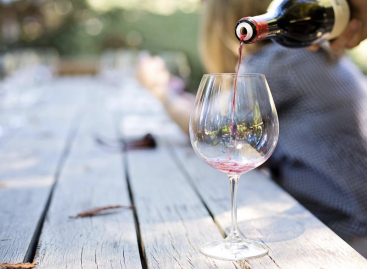 For the majority of wine lovers, alcohol-free wine doesn't make…
Read more >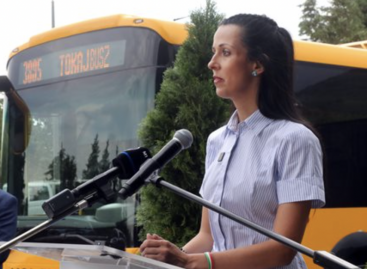 Volánbusz will start special bus services under the name Tokajbusz…
Read more >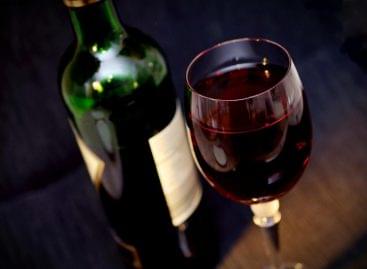 An exceptionally good grape harvest is not expected in Europe…
Read more >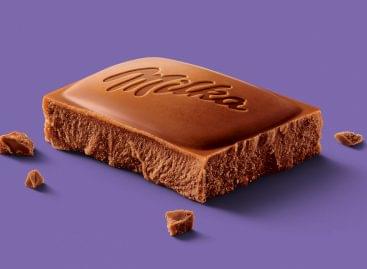 Chocolate design, packaging and formula have been renewed recently –…
Read more >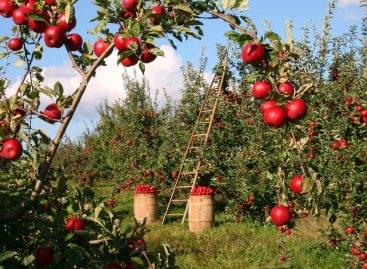 In addition to the lack of water, heat waves and…
Read more >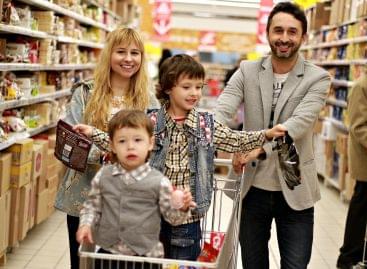 Tesco says goodbye to staffed checkouts as it prioritises self-service…
Read more >