This year's French wine production could be 27 percent lower than last year
The French Ministry of Agriculture has published a somewhat more optimistic forecast for wine production this year, which is expected to be 27 percent lower than last year.
On Thursday, the ministry said 34.4 million hectoliters of wine are expected to be produced this year, more than the 33.3 million hectoliters expected in September. The hectolitre is up to 100 liters, about 133 standard wine bottles.
However, the ministry pointed out that more wine is produced in the Champagne, Bordeaux and Charentes regions than previously estimated. (MTI/Reuters)
Related news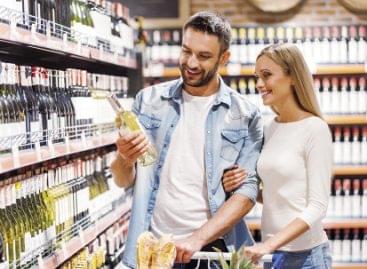 Ádám Roland Kiss, wine and champagne buying manager of Tesco…
Read more >
Sorry, this entry is only available in Hungarian.
Read more >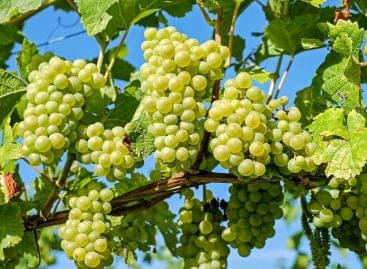 The loss-making viticulture, which has been unprofitable for years, cannot…
Read more >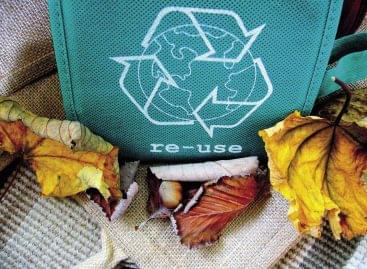 Last year the pandemic brought many uncertainties and in 2021…
Read more >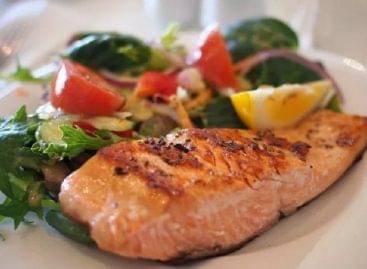 Fish farmers will be able to meet the needs of…
Read more >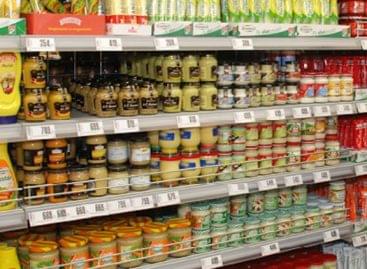 The volume of investment in the third quarter exceeded the…
Read more >