Millennials like e-commerce, deals, social media
A new survey reveals the increasingly digital shopping habits of millennial consumers age 25-40. According to the Millennial Shopping Habits Trend Report from real-time coupon code search engine and directory CouponFollow, four in five (80%) surveyed millennials now do most of their shopping online, up from 60% in 2019. More than half (56%) shop mostly on their mobile devices, up from 36% over the same period.
Saving money and finding deals is the most important factor in millennial online shopping (63%), as it was in 2019, but a smooth checkout process (42%) and product recommendations (22%) are significantly more important in 2022 than they were three years earlier.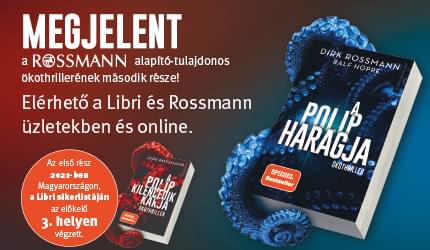 The survey also revealed interesting findings about millennial shopping habits in several key areas:
Almost eight in 10 (78%) respondents now follow brands on social media (up from 57% in 2017). More than half (54%) admit their shopping habits are most influenced by Facebook (28%) and Instagram (27%). TikTok is the main social media platform shaping the shopping habits of 12% of all millennials and 16% of younger millennials aged 25-29.
As the awareness of cryptocurrency grows (96% of respondents are aware of this virtual currency format, up from 90% in 2019), so is the inclination to spend it when shopping online. One in three (30%) respondents made at least one purchase using cryptocurrency in the past year, up 8% since 2019.
Almost three in four (73%) respondents have changed how they shop due to the COVID-19 pandemic. More than half (56%) have shifted their shopping online away from physical stores, especially among older members of the millennia generation (35–40 years old).
Dan Berthiaume / chainstorage.com
Related news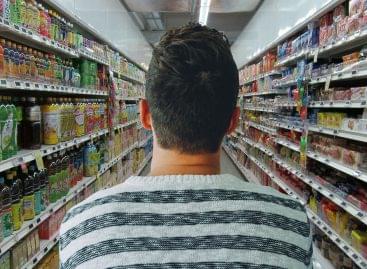 Around half of UK consumers are trading down to value…
Read more >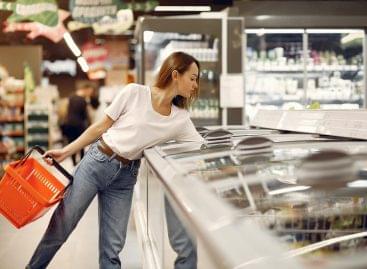 As inflation rages, consumers are adjusting their shopping behavior to…
Read more >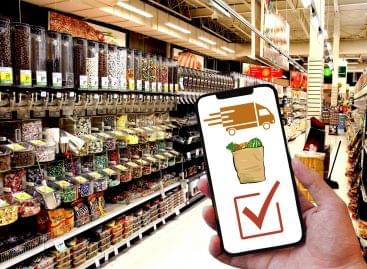 Irish shoppers spent €42.6 million less on branded groceries in…
Read more >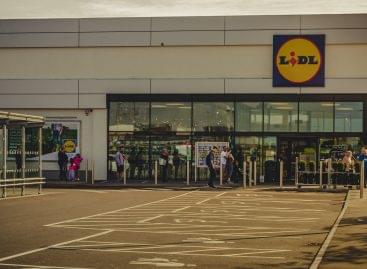 The price test was justified due to the weakening forint,…
Read more >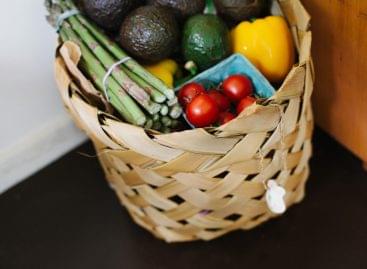 The British – like the Hungarians – started to opt…
Read more >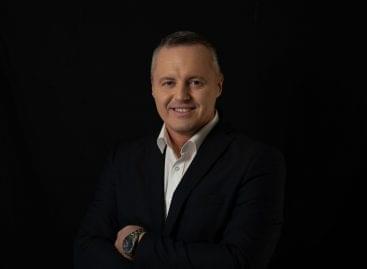 The last meeting of the MMSZ Green Section this year…
Read more >