The European Commission has approved the protected designation of origin for Csopak wines
The European Commission has approved the inclusion of wines produced in Hungary under the name Csopak, or Csopaki, in the register of protected designations of origin (PDOs), the EU committee said.
According to the information provided by the Commission, the protection applies to wines produced in the eastern basin of the northern shore of Lake Balaton on the first mountain range of the coast from Csopak to Alsóörs.
Csopak wines have a discreet aroma, but at the same time they are characterized by a richness of flavor and aroma, which ensures the elegance of these white wines.

An important common feature of their aroma and taste is the dominance of wet-stone taste and freedom from sultry aromas. Their taste is dominated by the mature and complex acid structure, which ensures the freshness and freshness of the wines – they wrote. (MTI)
Related news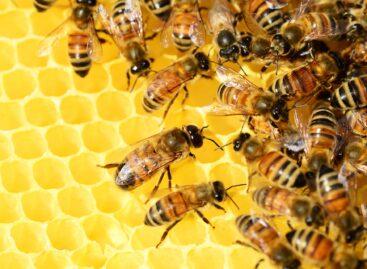 Together with Hungary, a total of twenty member states asked…
Read more >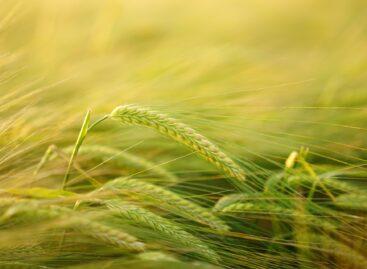 Technological modernization is taking place in Hungarian agriculture, as evidenced…
Read more >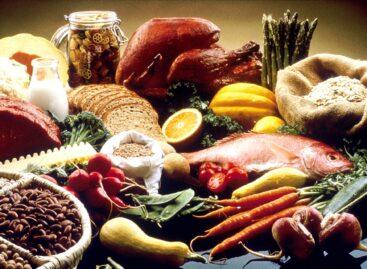 About 200 risky products had to be taken in Hungary…
Read more >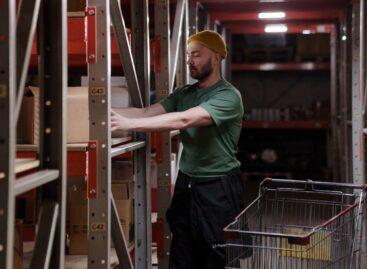 According to the raw data, the volume of retail trade…
Read more >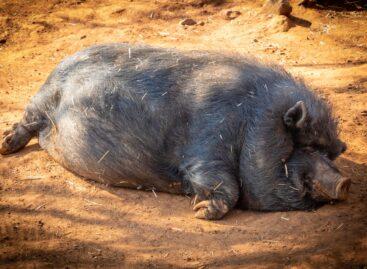 In Hungary, pork consumption has increased recently, it has now…
Read more >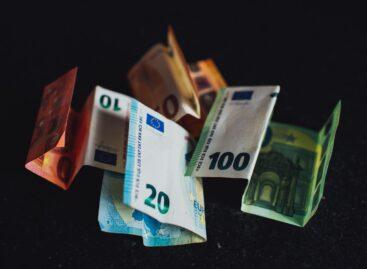 Retail turnover in the euro area and the European Union…
Read more >