EC approves Rewe Group's takeover of Delvita
Rewe Group runs around 240 Billa supermarkets and Penny Market discount stores in the Czech Republic.
The EC came to the conclusion that the merger would not
affect competition in the European economic zone and that the company would
continue to face strong rivals on the Czech market. The combined share of
Delvita, Billa and Penny Market stores in the five local markets of the Czech
Republic (Cheb, Jablonec nad Nisou, Plzen, Strakonice, and Trutnov) will exceed
25%, but competition will not be affected, the EC stated. As a result, the 97
Delvita outlets present in the country will be renamed Billa.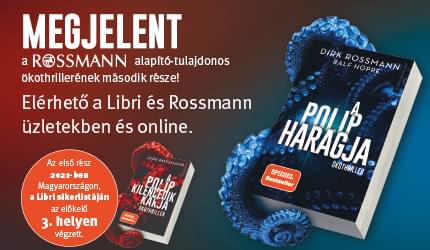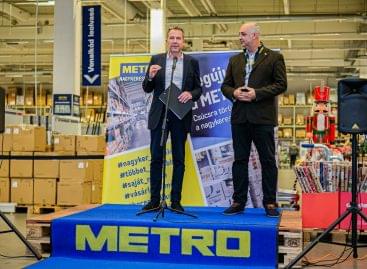 In response to the needs of professional customers and in…
Read more >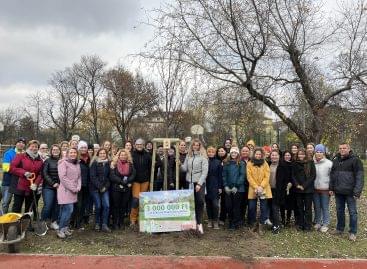 As a result of Henkel's tree planting initiative that began…
Read more >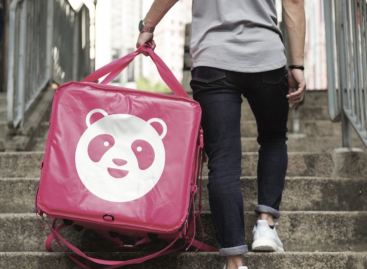 Three new professionals – and with them a lot of…
Read more >