A new way of eating – Picture of the day
The creative duo behind Steinbeisser – a global experimental gastronomy initiative based in Amsterdam – is disrupting the conventional dinner party with their art-like tableware.
Exploring mindful ways of eating, Jouw Wijnsma and Martin Kullik have commissioned a series of artists to create new kinds of cutlery and dish-ware that force us to slow down. The sculptural collection is forged from clay, glass, metal, paper, and wood, and is available to shop from their online store.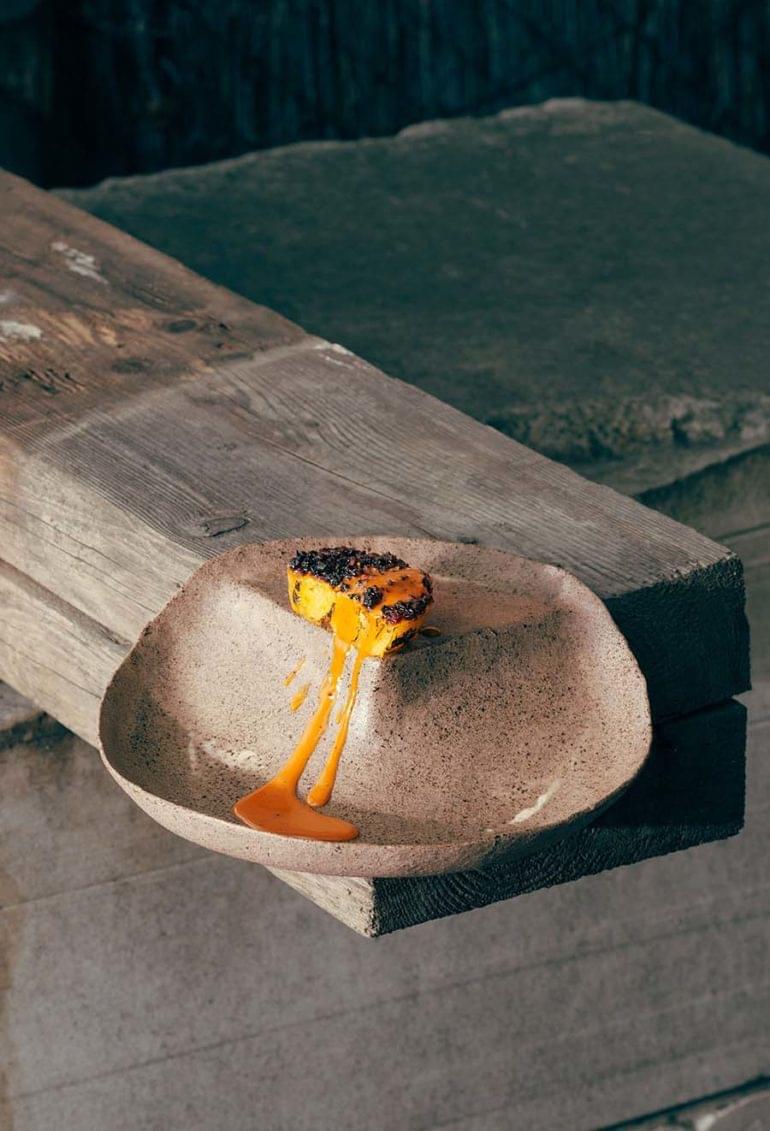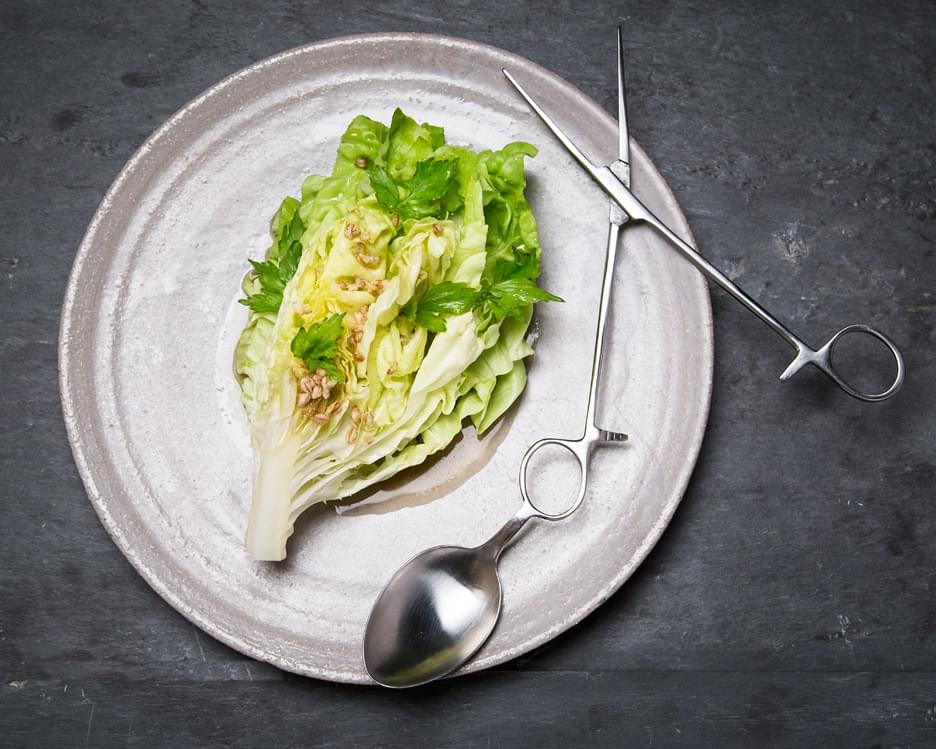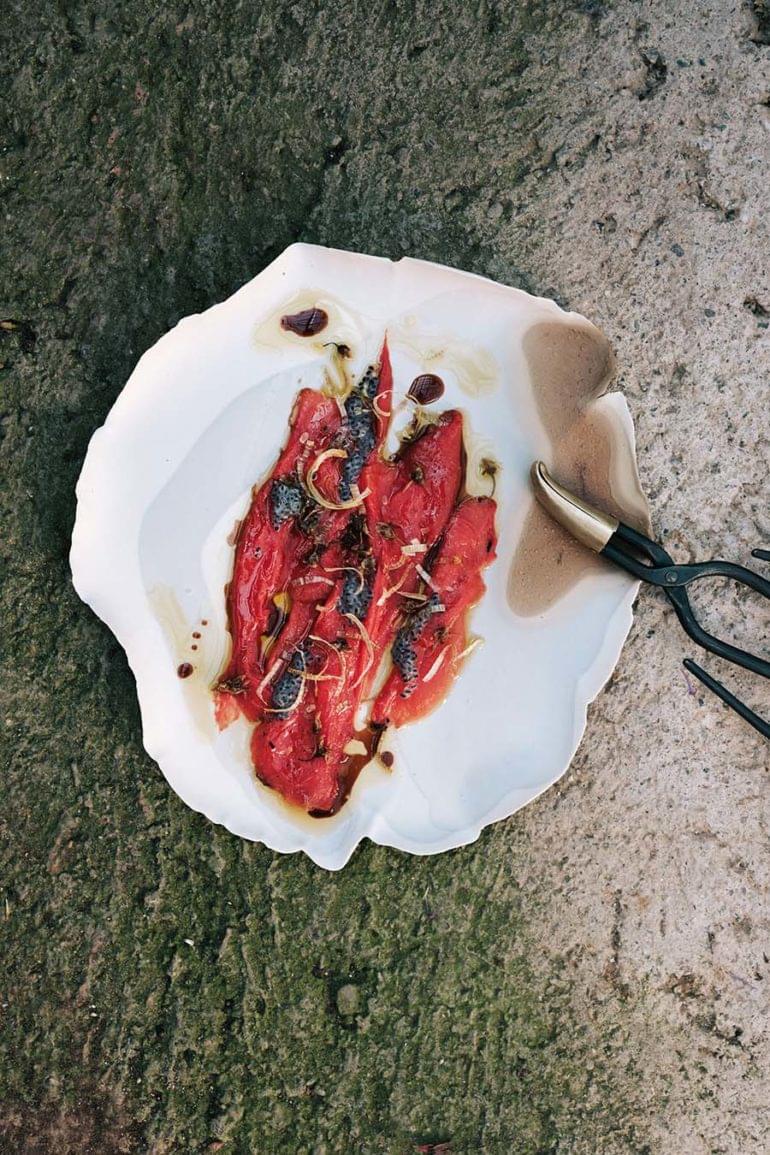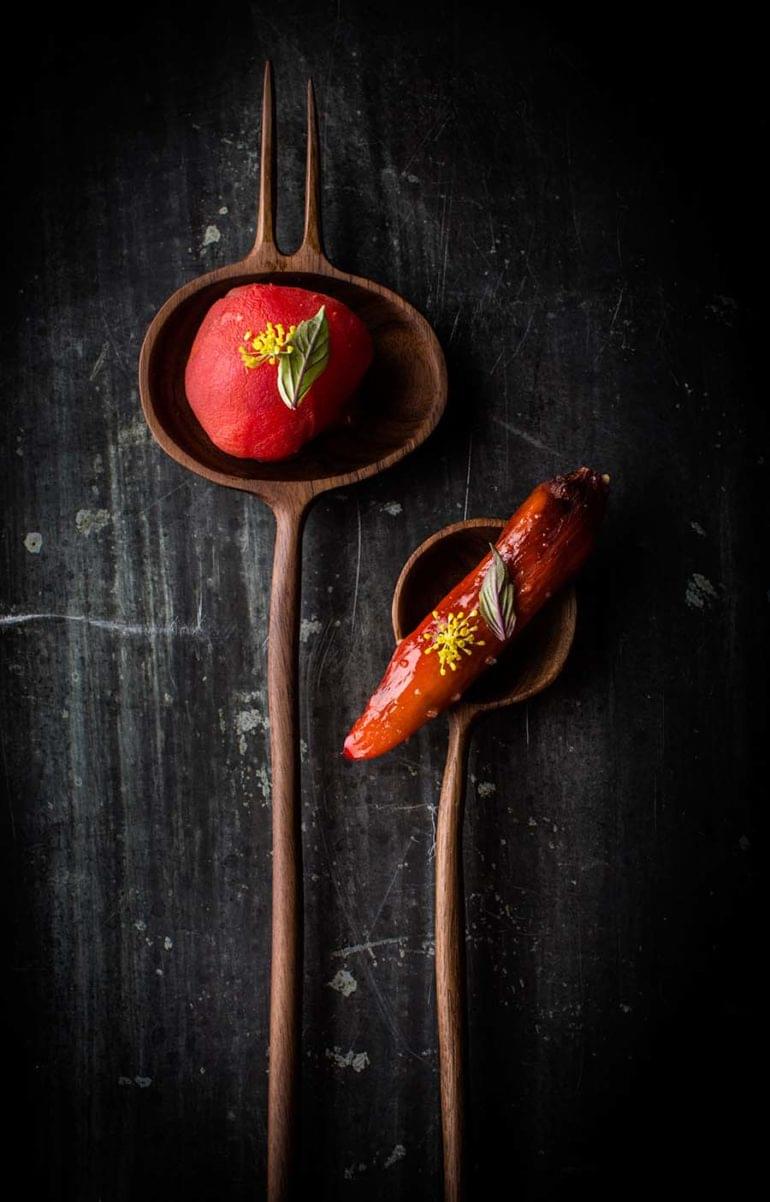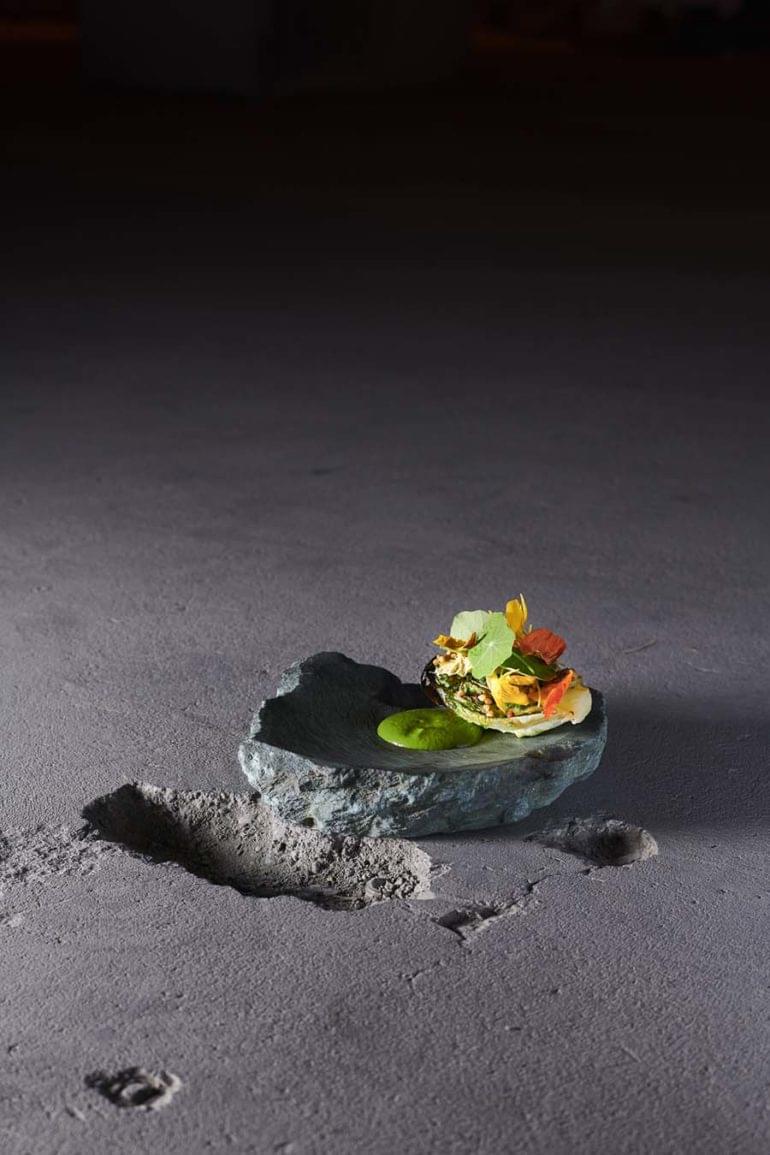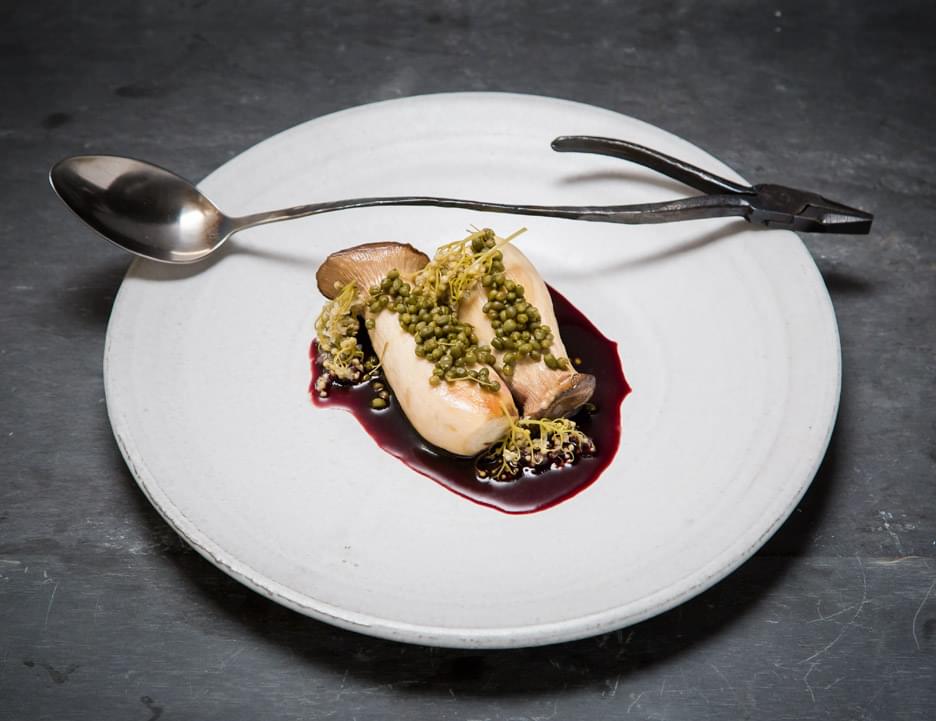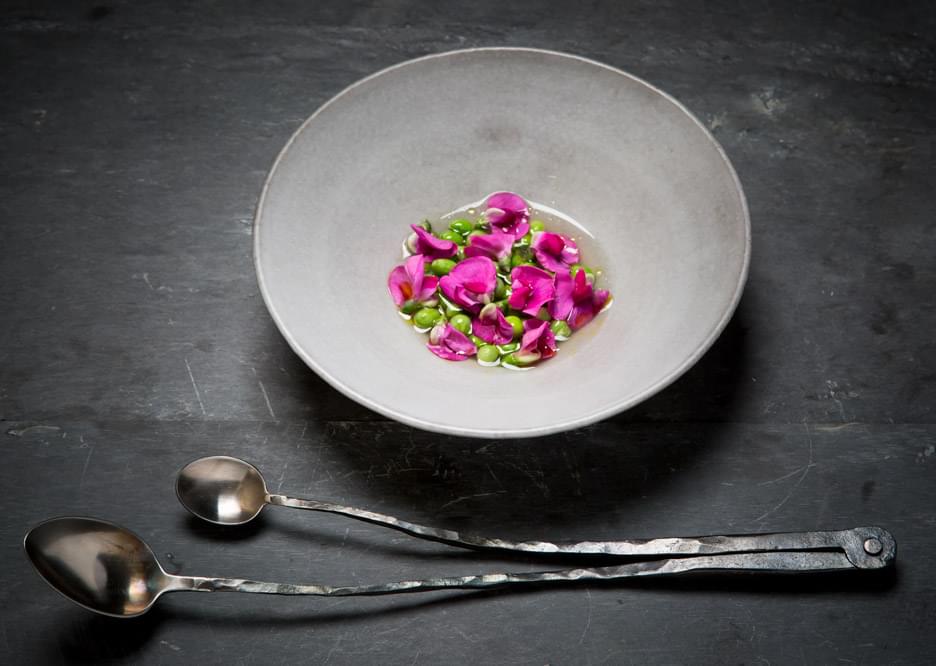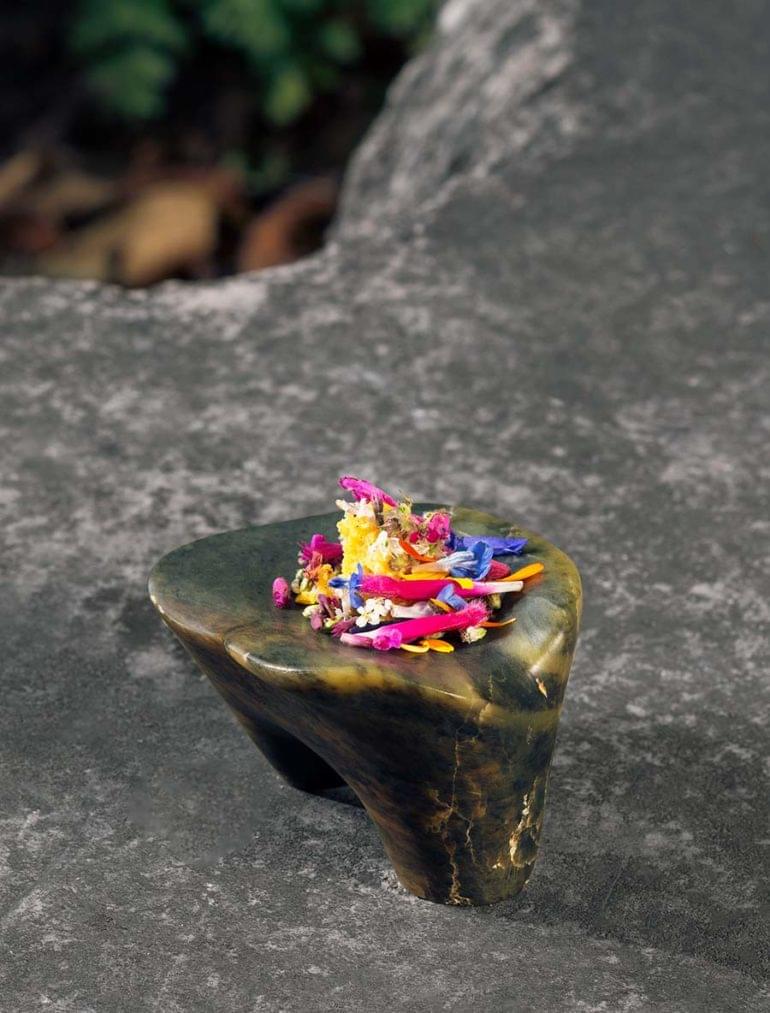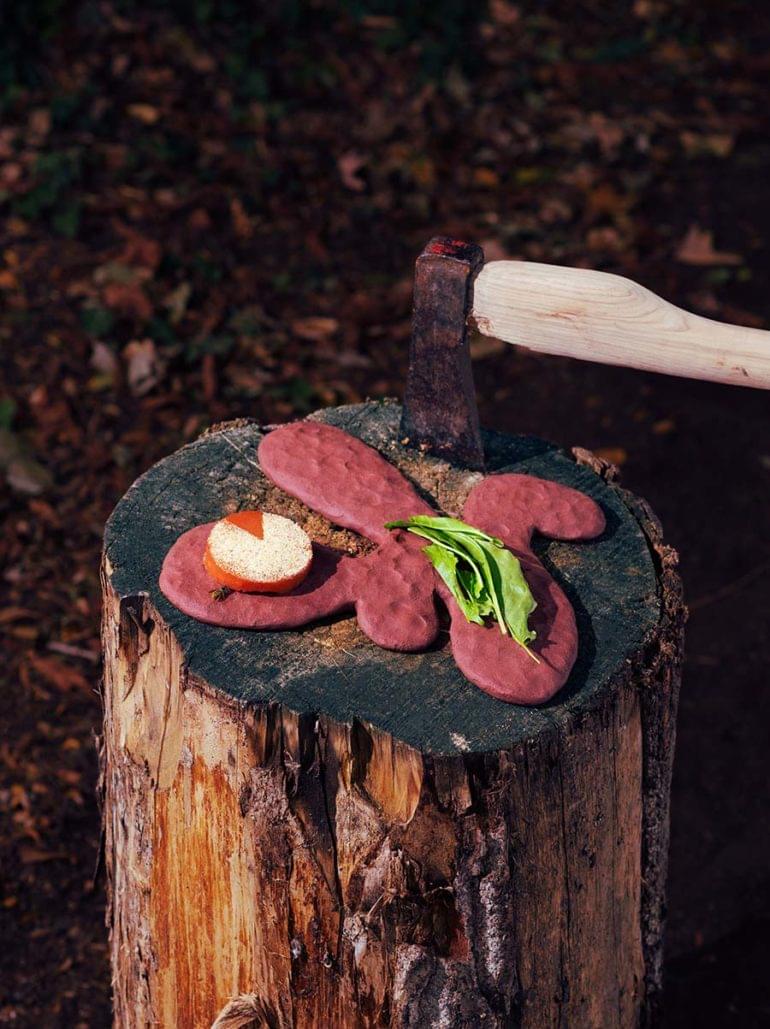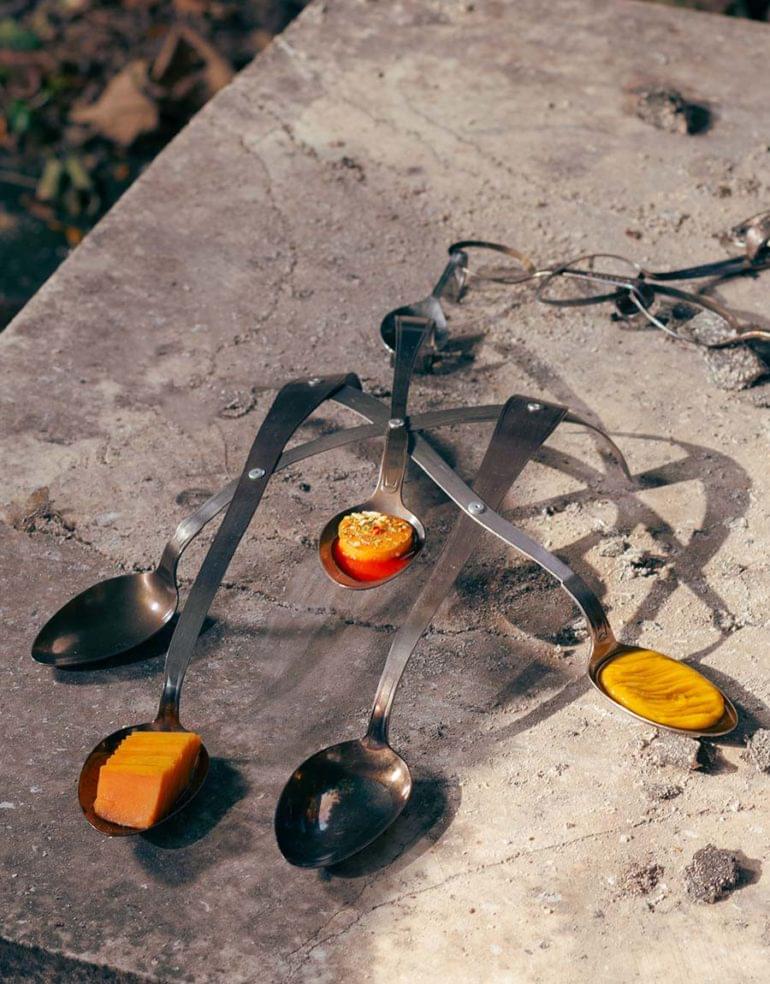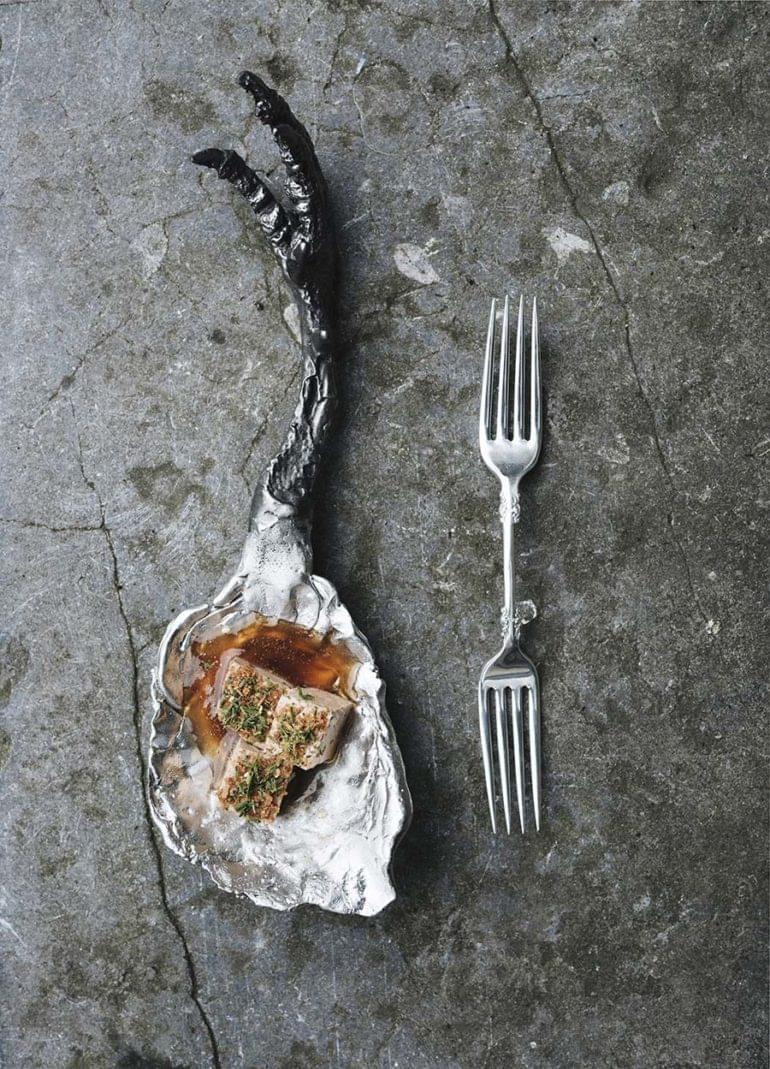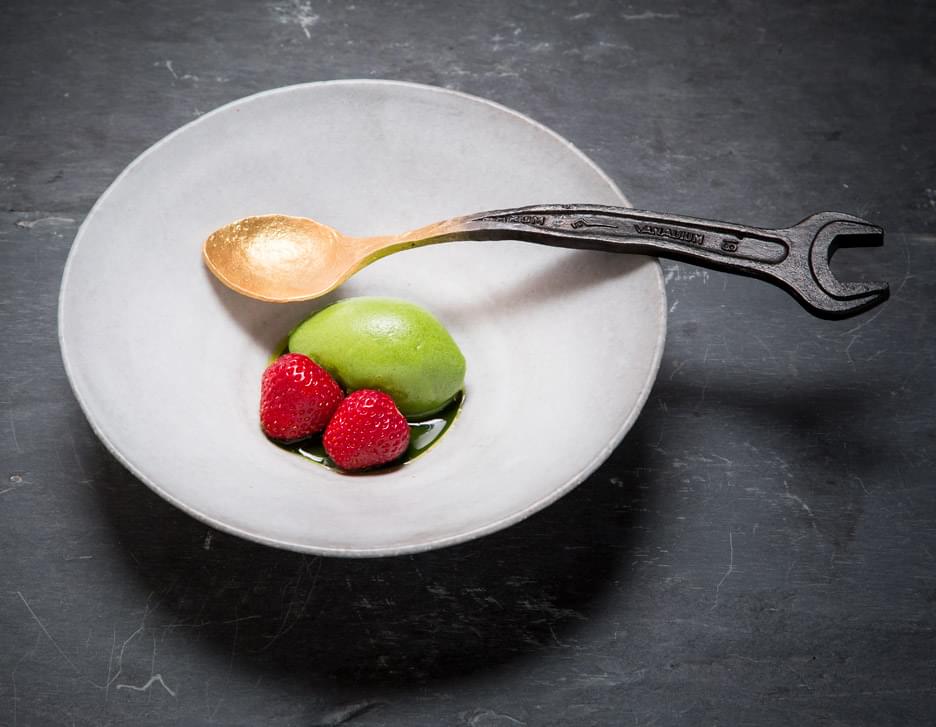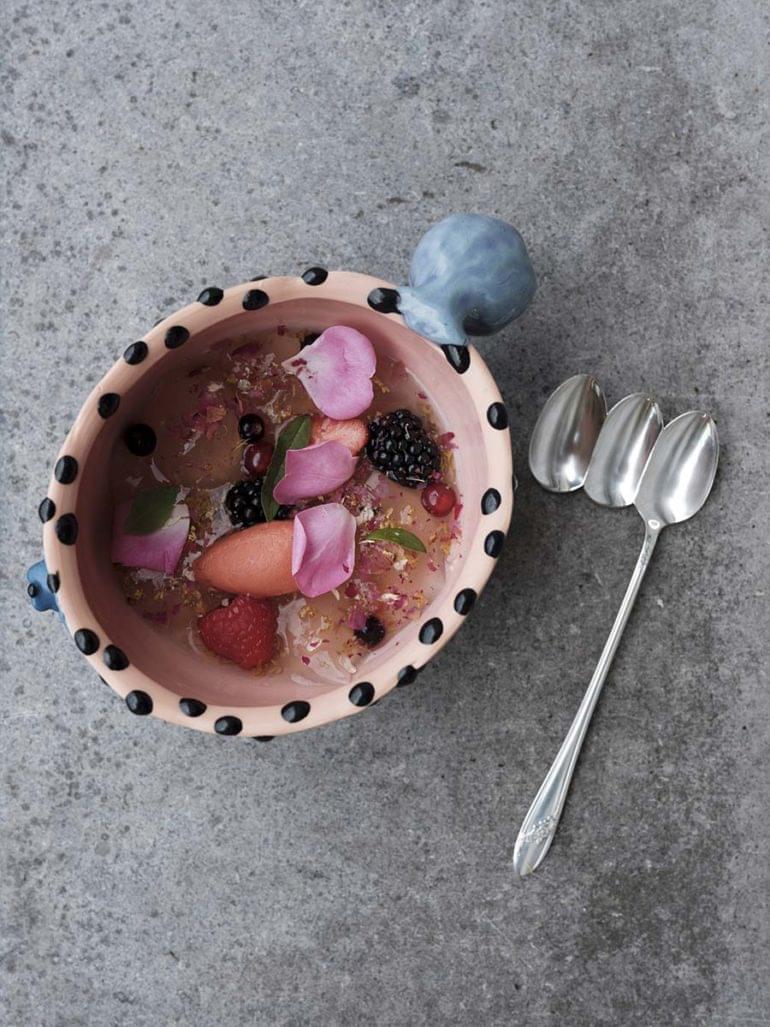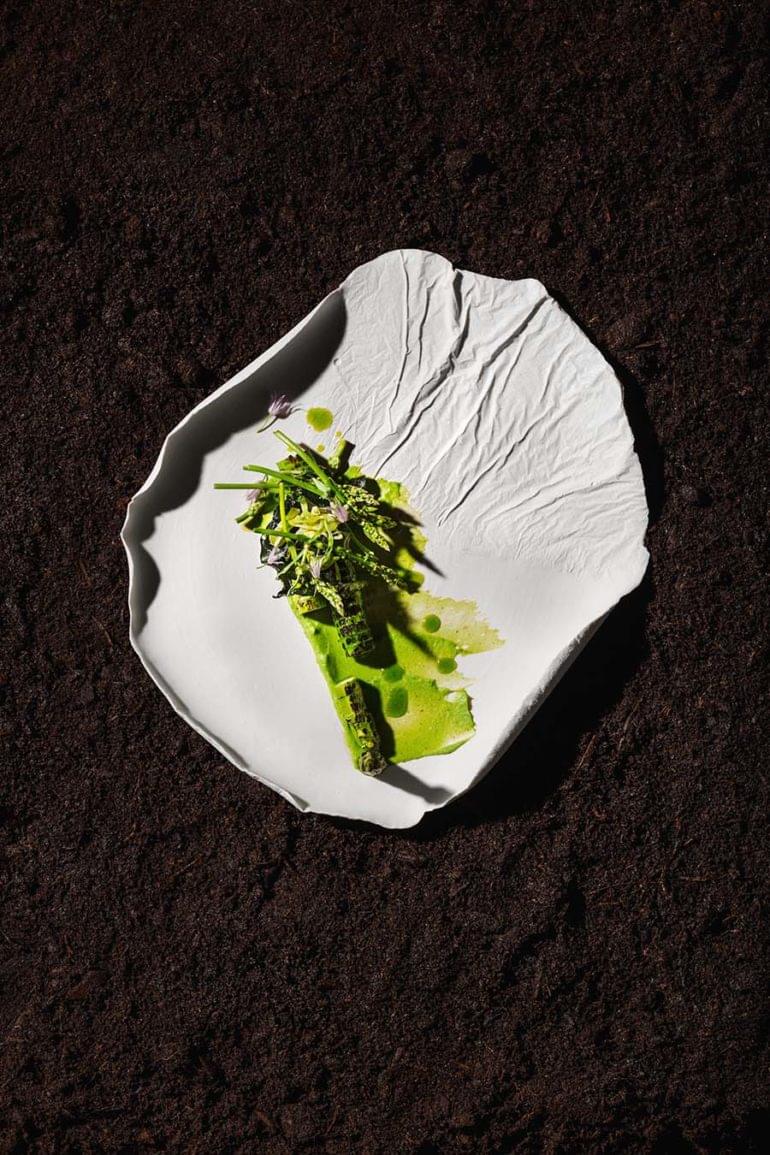 Related news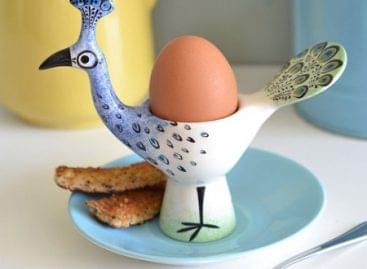 Nature inspired egg holders designed to look like birds, cats,…
Read more >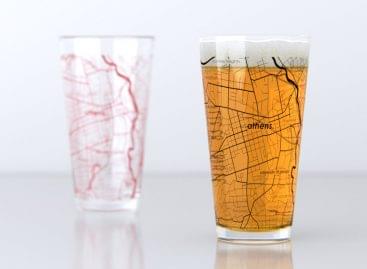 The College Town Maps Drinkware is a pair of classic…
Read more >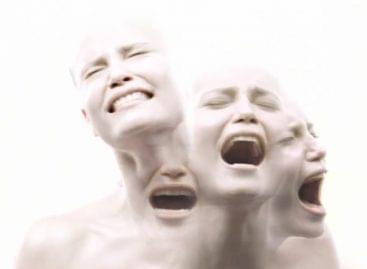 Sorry, this entry is only available in Hungarian.
Read more >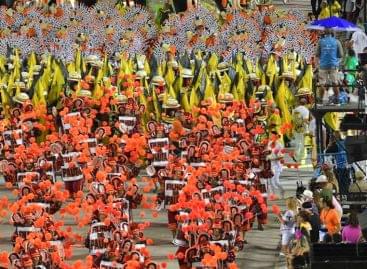 The world-famous Rio de Janeiro carnival will be cancelled this…
Read more >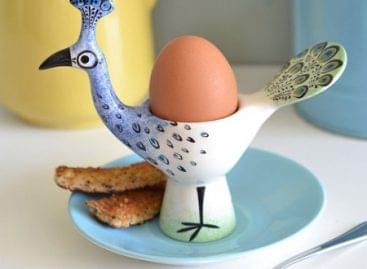 Nature inspired egg holders designed to look like birds, cats,…
Read more >