Decreasing consumption and investment
According to the forecast of GKI Economic Research Co., following the 1.5 per cent decline in 2012 the Hungarian economy will only stagnate in 2013, which will be the second weakest result in the region after Slovenia. As a result of new tax increases and further austerity measures envisaged for next year, the general government deficit may be kept under 3 per cent of GDP both in 2012 and 2013.However, its sustainability is questionable, thus it is not certain that Hungary can avoid the excessive deficit procedure next year. The currently favourable domestic financial market conditions may deteriorate at any time.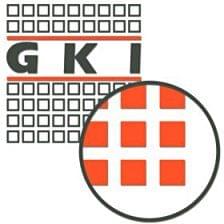 You can download the report from here.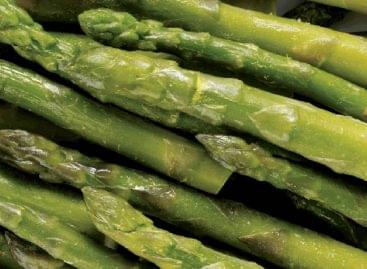 Hungarian asparagus will hit stores later this year, but this…
Read more >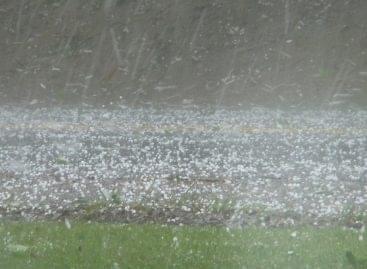 The protection period of the hail damage mitigation control system,…
Read more >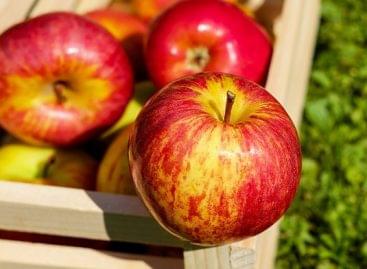 More than thirty different fruit trees native to Hungary will…
Read more >