Food Forgery is Worldwide a Big Business
Yearly USD 500 billion comes form food forgery, more than from drug business. From September there is a new act in Hungary against food fakers.
 According to information came at
"Together against food criminals" conference the local situation
is not so bad, the legal firms have only mininal petty offence. Since
2006 the volume of distrained
goods decreased from more tons to 1-200 kilos. The biggest
problem made by illegal plants and the foods came from abroad.
Last year the authority made 1 million
control, there was 30% quality objection, the microbiological excuse
were under 10% , the toxicological problems were under 1%.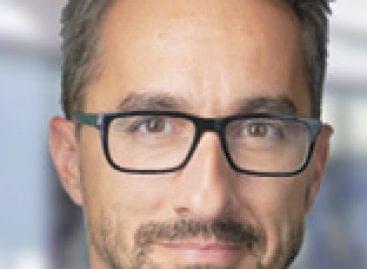 In our new series Judit Szalóky Tóth, a Boyden Executive…
Read more >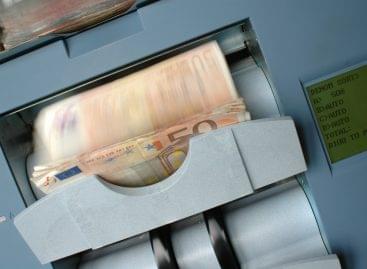 The average gross earnings of full-time employees were 449,400 HUF…
Read more >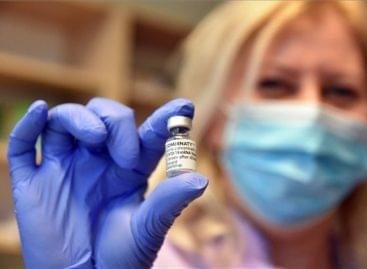 The government will maintain the restrictions imposed due to the…
Read more >