The automation trend prevails
There is increasing interest in automatic solutions in the fields of warehousing and logistics, in spite of the fact that only a few Hungarian companies have the necessary budget for this type of development. István Kucsera, owner and managing director of ISYS-ON Kft. On told our magazine that companies used to rely on special software for doing specific warehouse management tasks, but nowadays more firms are trying to use integrated solutions. The conquest of automation has started in the field of logistics too. For instance the managing director spoke about their automation project for driving Stihl forklift trucks, where it was an expectation from ISYS-ON Kft.'s solution to also establish an automatic, integrated connection with the specialist software for controlling hardware in the warehouse.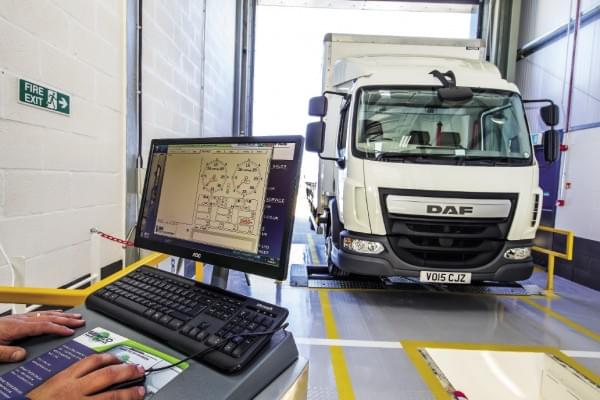 Pál Bérces, owner and managing director of Quality Logistics Management (QLM) told Trade magazin that they create efficient logistic systems with stable, tested and reliable IT tools. He mentioned Google Glass: this device leaves the hands of workers free for doing physical work. Another breakthrough area can be the harmonisation and optimisation of processes performed by humans and machines. Mr Kucsera added that task-based process management is a fundamental expectation of our days. This means that both tools and resources are controlled via basic tasks, reducing human intervention to a minimum. Another expectation he mentioned is to also reduce switchover time in the system, minimising stock presence on the production line. Mr Bérces' experience is that demand has increased for automating warehouse processes. The reason behind this may be the lack of labour force or the higher efficiency than that of warehouses operated with manual work.
There is constant development work in the field of vehicle tracking too.
Lajos Szabó, managing director of iData Kft. revealed that after months of hard work they came out with the iTrack Tachograph System early this year. Those using the system can monitor the daily activity of drivers online and all the information is available without any human intervention. The system can be of great help in avoiding fines and in optimising the organisation of work. This service is most useful for companies operating vehicles bigger than 3.5 tons and for transport organising companies – they can save millions of forints a year.
Károly Deszpot, managing director of WebEye Hungary told us that the company's eTachograph solution has been available for years and the product even won a Hungarian Product Grand Prize in 2014. Another excellent solution by the company is Driving Style: this service evaluates the driving style of a company's drivers in detail. By using this product, company owners can get to know the areas in which drivers need to be trained in order to be able to drive more economically.
Károly Farkas, i-Cell Kft.'s chief operating officer spoke to us about two new areas where his company has strengthened its position recently. One of these is GPS-based precision agriculture. The company developed i-Fleet Agro for Hungarian farmers, so that they can monitor production-related data better. Road safety is another field that is very important for i-Cell Kft. in their daily work. The company's Safe Driver package, which combines fleet tracking features with road safety solutions, is the perfect choice for both private individuals and enterprises operating fleets of vehicles.
Related news
Muddy Machines, an AgTech and robotics company that helps automate…
Read more >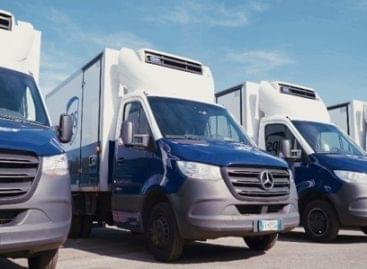 UPS announced plans to acquire Bomi Group, an industry-leading multinational…
Read more >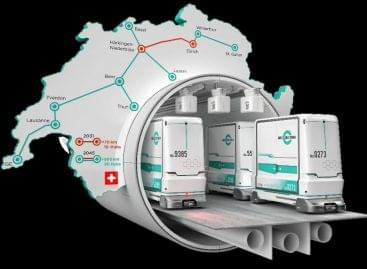 Switzerland's new Cargo Sous Terrain (CST) logistics system is the…
Read more >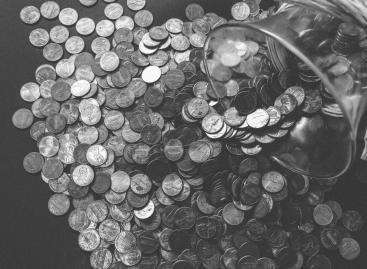 Increase in utilities, fuel changes, transformation of the kata, drought…
Read more >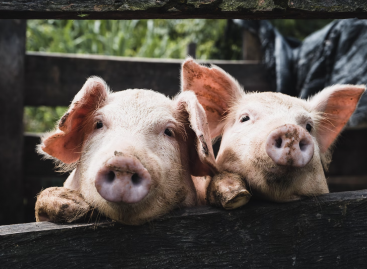 EFSA has published a scientific opinion on the welfare of pigs…
Read more >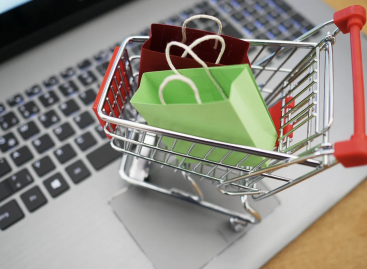 A British grocery chain is allowing its customers to pay…
Read more >