Tencent and Honda to build in-car shopping system
Tech giant Tencent and Honda, the Japanese car maker, have teamed up to build an in-car infotainment system for the Chinese market which lets people shop online.
According to Nikkei Asian Review, Tencent's new system will allow drivers to place an order, make payment on the way to the store and pick up their purchase later. The companies have assured that the system can be used safely.
Tencent and Honda say they will install new functions into Tencent's TAI connected-car system designed for Honda cars. The TAI infotainment system will feature a wide selection of entertainment and convenience functions including music streaming, audio books and newspapers as well as shopping functionality.
Inside Retail
Related news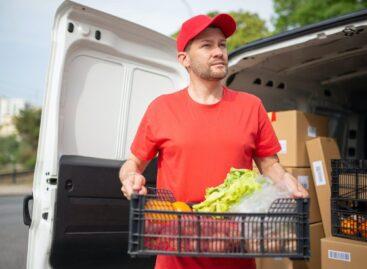 Billa's online range has grown by 50% in the last…
Read more >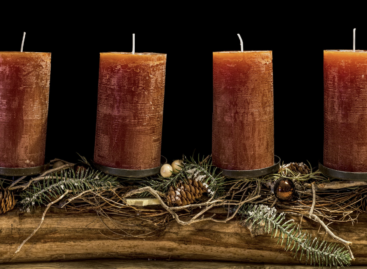 This year, the MNB is creating a financial consumer protection…
Read more >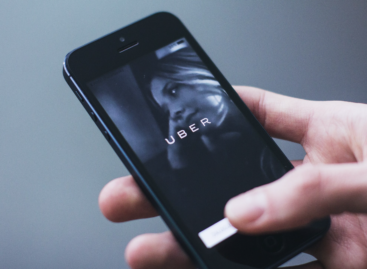 On Wednesday, taxi drivers protested against ride-sharing companies Uber and…
Read more >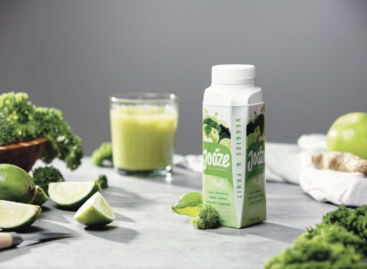 According to the 2023 Tetra Pak Index, when purchasing food,…
Read more >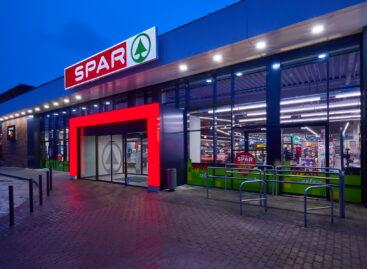 he capital IV. in the heart of the district, thanks…
Read more >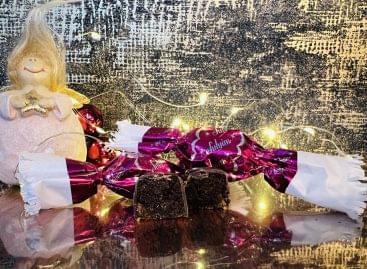 According to Auchan experts, price is increasingly important when buying…
Read more >