Magazine: Auchan continues to implement sustainability goals with great enthusiasm
In 2022 we continue to work towards our sustainability goals, having introduced new packaging materials and laid the groundwork for the main activities this year. Since March we have been selling used clothes under the Új Élet by Auchan banner.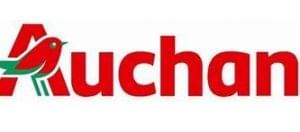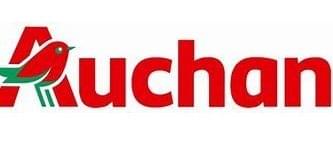 In April we banned single-use plastic bags from Auchan stores, so shoppers can now only take home fruit, vegetables, bakery items, fish, meat and cheese in eco-friendly packaging. We carry on with store modernisation and solar panel installation too.
2021 was a strong year for us financially, gross sales revenue was HUF 464.3bn and the EBITDA increased. This good performance was the result of Auchan workers doing their job well and customers preferring large stores, where they could stay at a safe distance from one another and buy everything they needed at the same place. //
Related news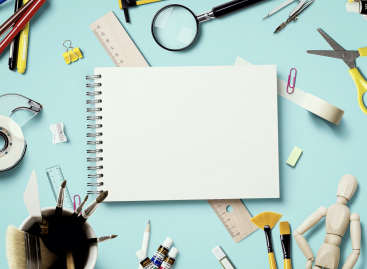 On August 4, the National Association of Large Families (NOE)…
Read more >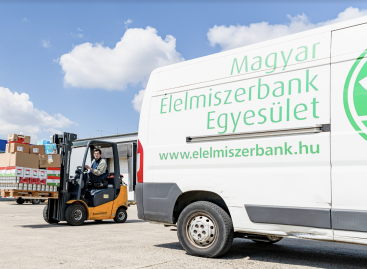 In the first half of 2022, the Hungarian Food Bank…
Read more >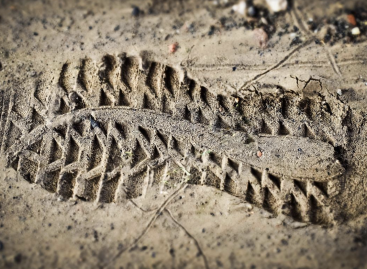 Sodexo has introduced carbon-labelled school meals at 12 secondary academies…
Read more >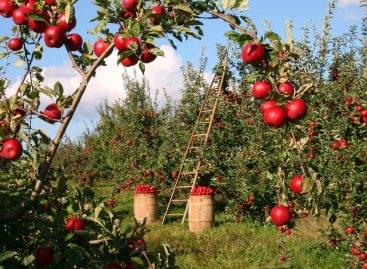 In addition to the lack of water, heat waves and…
Read more >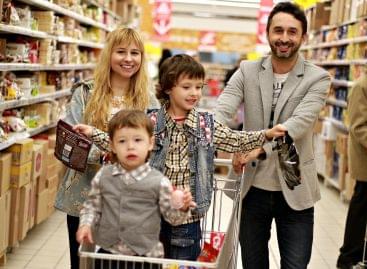 Tesco says goodbye to staffed checkouts as it prioritises self-service…
Read more >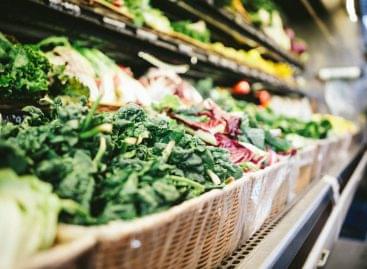 Biological waste found at every step of the food chain…
Read more >