Nearly 90% of American chefs would serve artificially produced meat
A new survey conducted by food technology company SuperMeat discovered that 86% of American chefs are interested in serving artificially produced meats, poultry or seafood to their guests.
The survey, conducted with market research consultancy Censuswide, surveyed the opinions of 251 American chefs and food industry professionals. The results found the following:
86% of chefs are interested in serving farm-raised meat or poultry, 22% say they are "very interested"
84% would consider replacing conventional meat with farmed meat on their menu if the prices were similar
77% would be willing to pay a premium for farmed meat, and two-thirds would be willing to pay 11-15% more
According to those interviewed, food safety, environmental concerns and customer needs were the main motivations for including artificially produced meat on their menus.
Vegconomist
Related news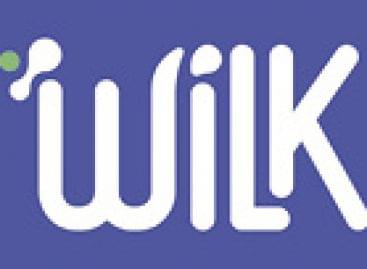 Wilk, an Israeli food tech company, developed the world's first…
Read more >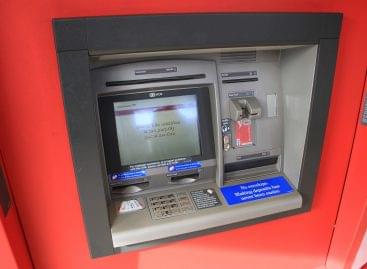 This year, the drought, the drastic increase in the price…
Read more >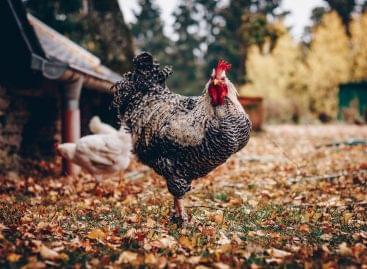 The National Food Chain Safety Office (Nébih) requests that no…
Read more >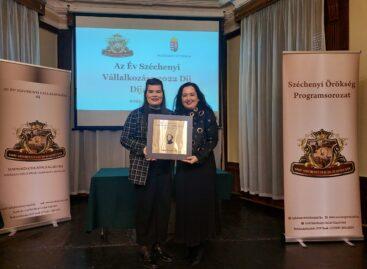 The "Széchenyi Enterprise of the Year" award was announced for…
Read more >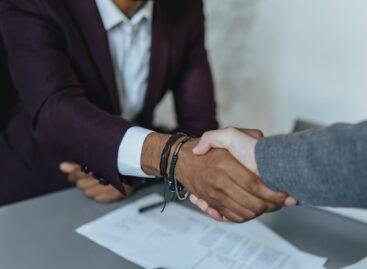 CEOs around the world expect an economic downturn, according to…
Read more >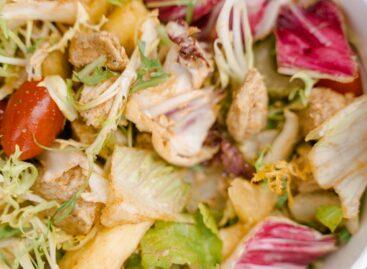 Hungary can avoid recession this year with a GDP expansion…
Read more >