Aldi U.S. helps workers get their COVID-19 vaccine
Joining to other retailers Aldi U.S. plans to set up on-site vaccination clinics at its warehouses and offices in the U.S. as part of its efforts to encourage workers to get inoculated against COVID-19.
Based on its announcement on 19 January 2021 on the PR Newswire site, Aldi U.S. assumes the full cost and also provides paid working time for the duration of the vaccine. This connects Aldi to other U.S. retailers who have already started implementing the vaccination plan, mainly through their own pharmacy network.
During working hours and at work
Aldi U.S. is one of America's fastest-growing retailers, serving millions of customers across the country each month. With more than 2,000 stores across 37 states. The company is working closely with state and local officials across the U.S. to ensure front-line workers remain prioritized, and today Aldi unveiled its plan to support employees. Aldi is ensuring that all hourly workers who wish to receive the vaccine are able to do so without concern about losing pay or taking time away from work. The company will cover costs associated with vaccine administration and will provide employees with two hours of pay for each dose they receive, up to four hours total, as well as scheduling flexibility for salaried employees.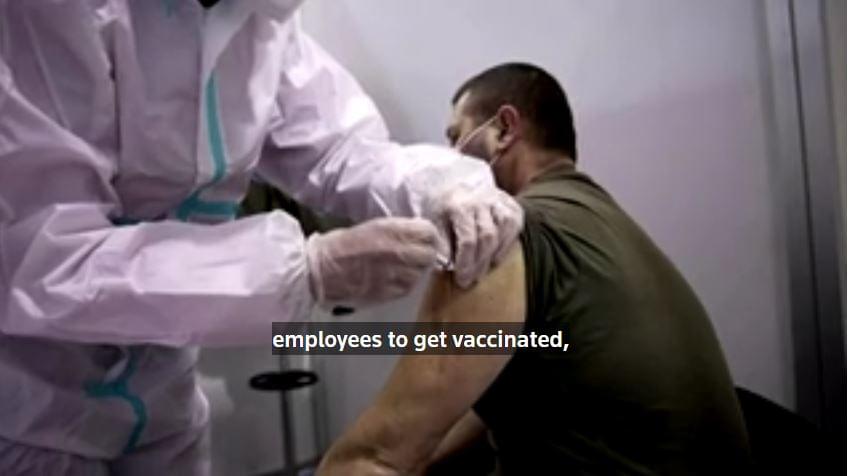 The company continues to work with government and health care officials to do its part to reduce exposure to COVID-19 and will continue exploring further ways to enhance vaccine accessibility. For example, the company will implement on-site vaccination clinics at its warehouse and office locations to ensure its employees have easy access to the vaccine.
Future vaccination possibility for shoppers
"Since the onset of the pandemic, our entire Aldi team has worked to keep stores safe and stocked, and serve communities without interruption," said Jason Hart, CEO, Aldi U.S. "Providing accommodations so employees can receive this critical vaccine is one more way we can support them and eliminate the need to choose between earning their wages and protecting their well-being."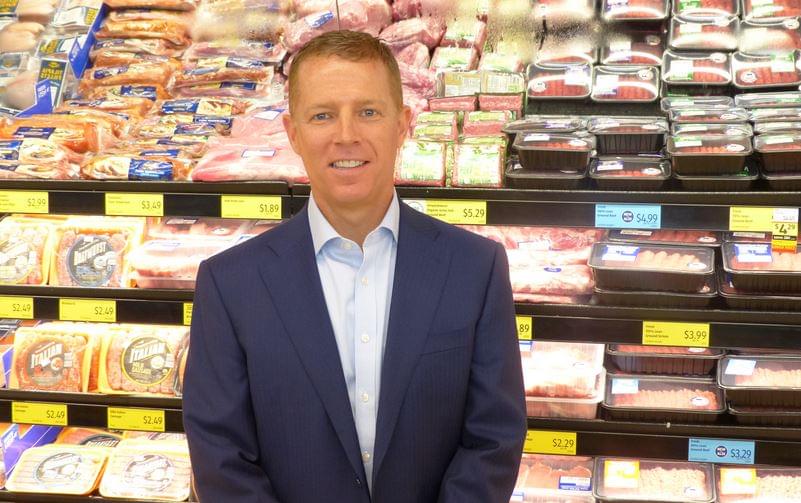 Aldi has implemented a number of safety measures as a result of the pandemic, from intensified in-store cleaning to requiring masks to scheduling special hours for vulnerable shoppers. For more information about Aldi COVID-19 safety measures.
In addition to the on-site clinics, Aldi said in the announcement that it will continue to look into ways to make the vaccine more accessible. As retailers, especially ones without pharmacies, look to ramp up efforts to offer COVID-19 vaccines to employees and customers, on-site clinics for workers and shoppers could be one solution.
Related news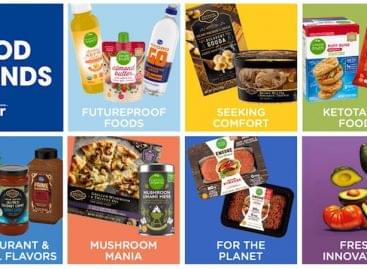 Because of Kroger quarter report private label in the U.S.…
Read more >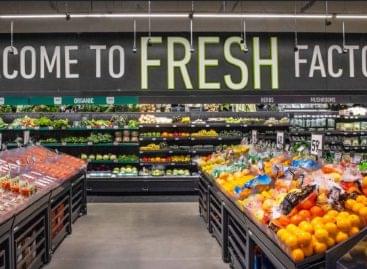 For the first time, Just Walk Out technology is available…
Read more >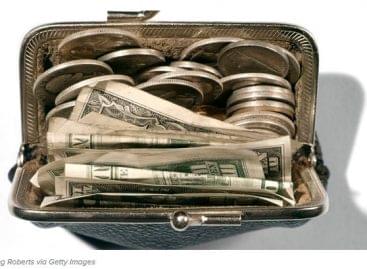 Mega retailer Walmart has partnered with bill payment fintech PayNearMe…
Read more >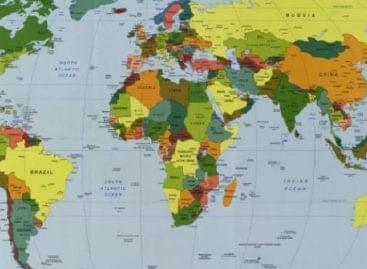 Hungary has moved up five places in the competitiveness ranking…
Read more >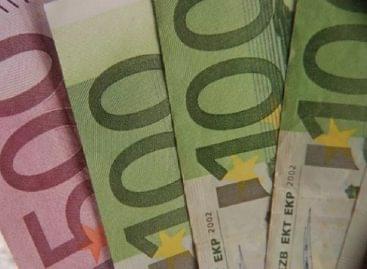 In May, the highest inflation in the euro area was…
Read more >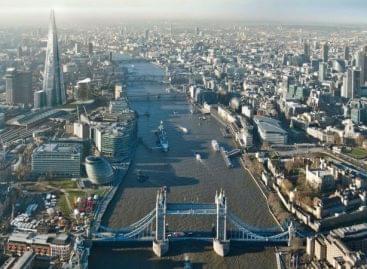 The mood in the global corporate sector has improved markedly…
Read more >