VAT reduction and the flexitarian diet were the topics at the Plant-Powered Perspectives conference
This year, the Plant-Powered Perspectives conference, a professional meeting for plant-based food manufacturers, catering businesses and civil organizations, was held in Hungary for the second time. One of Danone's best-known brands, Alpro, was also represented at the event, where the company discussed the issue of reducing VAT on plant-based drinks and desserts.
The event, which was launched last year in a tradition-creating manner, appeared at an even higher level this year, with numerous actors and useful programs. The sold-out event held at the METRO Gastro Academy focused on the main challenges of the sector, which require solutions in the short and medium term, so that the domestic growth of plant-based products can continue, and knowledge of the flexitarian diet can reach as many people as possible.

The presentations and panel discussions were grouped around four major themes, thanks to which the market and legislative environment, the most important issues of plant-based food production and hospitality, as well as topics affecting business growth were discussed. It was clear from the presentations that the number of people consciously reducing their consumption of food of animal origin – but not completely abandoning it – is increasing. number of flexitarian consumers, who can be a serious target market for domestic businesses.
Related news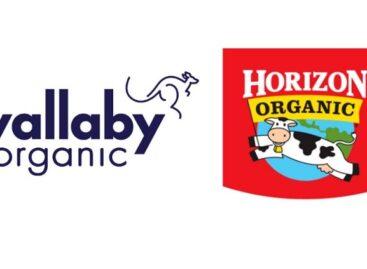 French food group Danone has announced that it plans to…
Read more >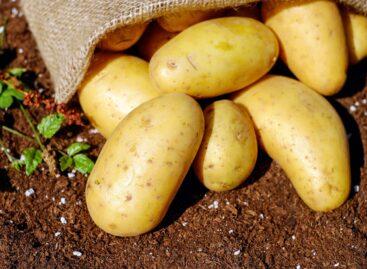 In Croatia, the government reduced the VAT on basic foodstuffs…
Read more >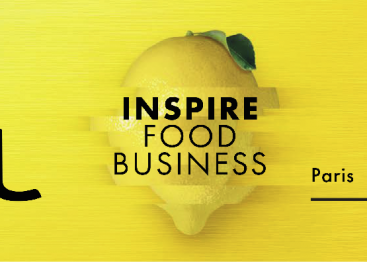 After two years of absence SIAL Paris, the biggest trade…
Read more >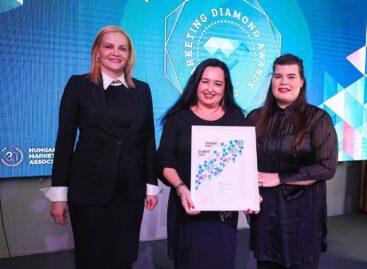 At the end of January, the 2022 Marketing Diamond Awards…
Read more >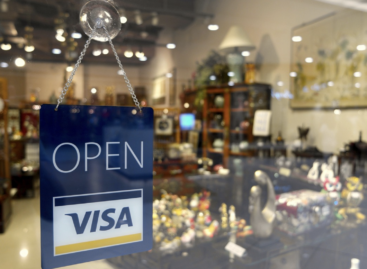 Csaba Héjja, senior analyst at MKB Bank and Takarékbank, spoke…
Read more >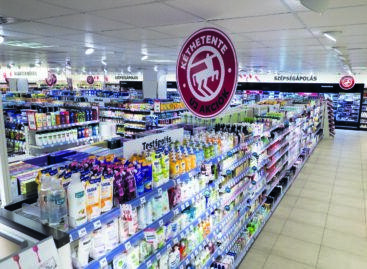 What else can we save? The question affects almost everyone…
Read more >