The Accor hotel chain, opened 39 thousand new rooms last year
The largest European hotel chain, the French Accor reported abou t27 million euros after-tax profit for 2011 on Wednesday, after the previous year's 3.6 billion euros profit.
The single capital gain expanded the profits of the shareholders came from the sale of the company's service sector in 2010. Last year the company have reduced the group's debt with more than 500 million euros to 226 million euros – reports MTI.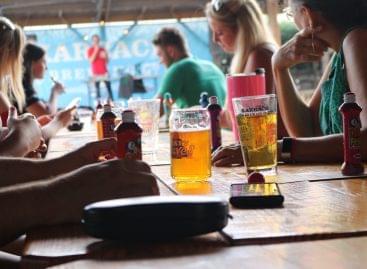 In Serbia, the interiors of restaurants could be opened from…
Read more >