GKI's economic sentiment index remained close to its peak in August
GKI's economic sentiment index reached its historic peak in July. It decreased slightly in August, within the statistical margin of error. According to the empirical survey conducted by GKI with the support of the EU, the business confidence index fell slightly in August over the previous month. However, consumer expectations increased a bit.
You can download the report from here.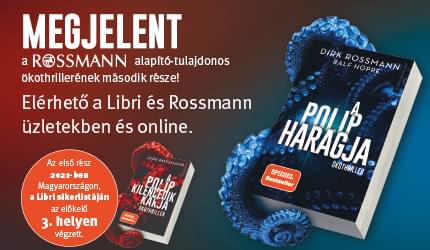 Related news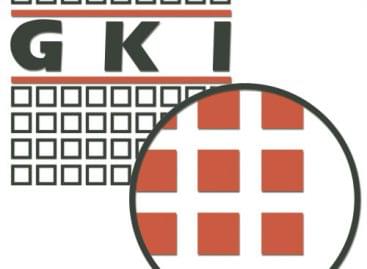 In the latest GKI report, which was published in September,…
Read more >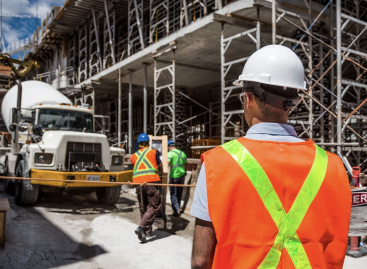 The phrase in the title as a question came out…
Read more >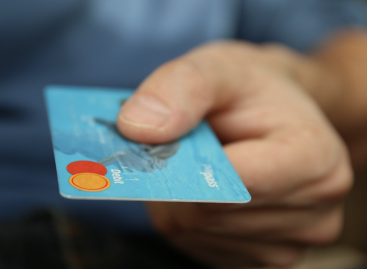 The solvency index of Hungarian households decreased by 64 percent…
Read more >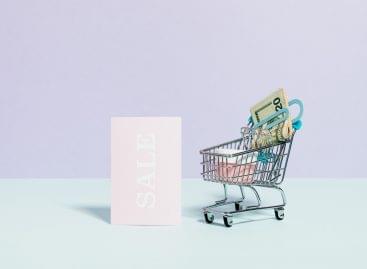 Crisis here or there, according to Shopify data, $1.3 million…
Read more >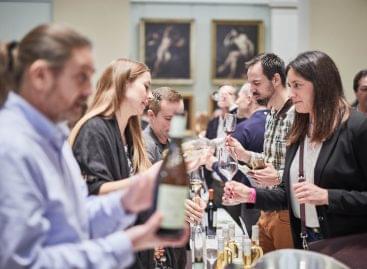 Presentation of the best domestic wines, Michelin star master class,…
Read more >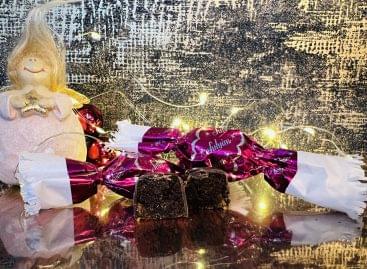 Szaloncukor is a traditional product of the Advent season. According…
Read more >