Auchan Tests 'Shop Without Staff' In France
Auchan Retail France has announced that it is testing a new 'shop without staff' concept – Auchan Minute – in its headquarters in France. It involves a vending machine which offers a wide range of organic food items for a healthy and balanced snacking.
As of now, Auchan Minute has not been introduced in public roads or public spaces, the retailer said in its statement. The idea behind the experiment is to identify new avenues in product presentation and merchandising. It will also help the retailer to test new payment methods.The service, which was launched in March of this year, is reserved for Auchan employees. The container is refilled manually on a daily basis, ESM reports.
Related news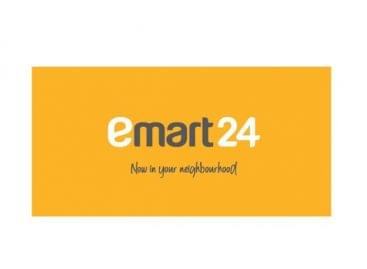 Emart24, a South Korea convenience store chain, has introduced an…
Read more >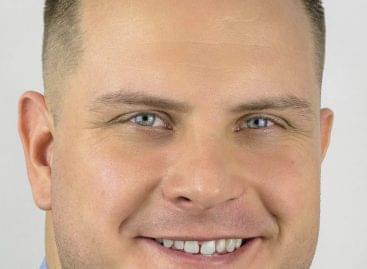 Norbert Madar, GKI Digital's lead consultant has defined what e-commerce…
Read more >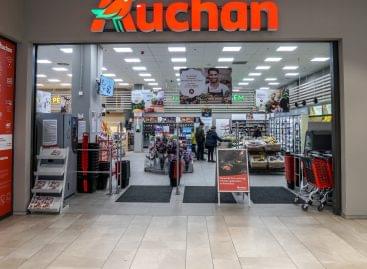 Auchan has been training vet students for more than 10…
Read more >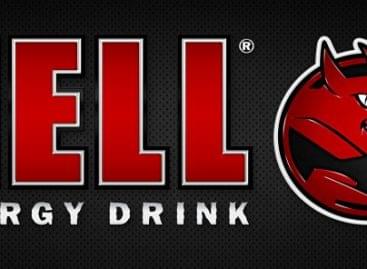 Hell Energy Magyarország Kft. issued green bonds with a nominal…
Read more >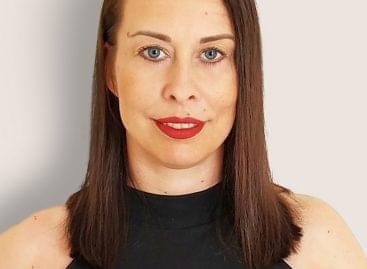 From August, Dóra Szikora will take over the management of…
Read more >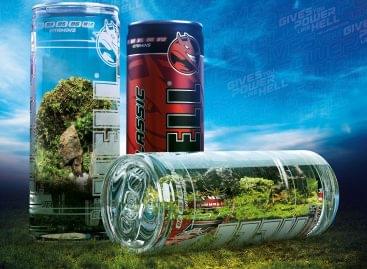 Hell Energy Hungary Kft., hungary's leading manufacturer of energy drinks,…
Read more >