Restructuring in the domestic meat industry
The Bernard Matthews (BM) group reorganizes its businesses in Hungary: 400 employees will be laid off at the two companies, the Pannon Pulyka Kft. (Pannon Turkeys Ltd.) and the Sága Foods Zrt. (Saga Foods Ltd.) – the Saga Foods Zrt. told MTI on Thursday.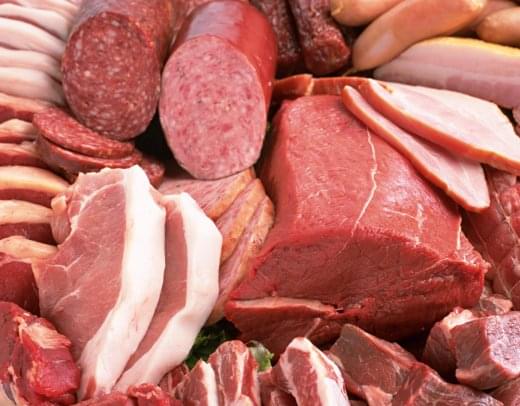 The owner will continue to develop the profitably operating processing, but will eliminate the breeding of farm animals early next year, because it is making losses.
The Communication states that the decision aims to create an innovative, efficient, new body that allows Sága Foods to maintain its leading position in the market, despite the the current economic environment and the fierce competition in the sector. (MTI)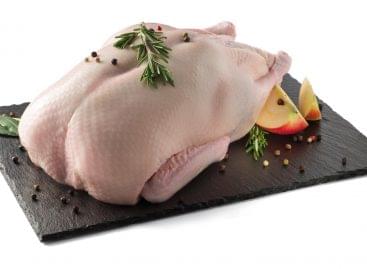 Sorry, this entry is only available in Hungarian.
Read more >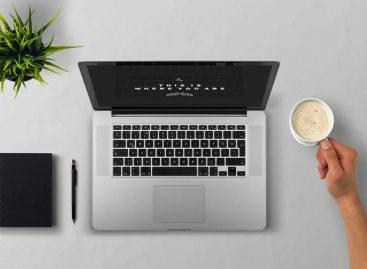 Kifli.hu announced that Peter Klekner would take over as managing…
Read more >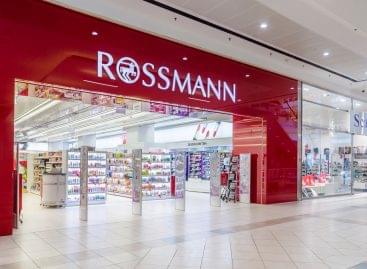 Among the largest retail chains in Hungary, Rossmann Hungary first…
Read more >