Atradius: Trade war risks grinding global trade growth to a halt
World trade growth stagnated in Q1 amid the escalating trade war. While we expect some recovery in 2019, further escalation of the trade war could grind growth to a halt.
The US-China trade war is weighing heavily on bilateral trade: early 2019 US exports to China contracted 30% year-on-year and Chinese exports to the US decreased 9%.
World trade growth stagnated in Q1 amid escalating tariffs and ongoing uncertainty. We forecast the expansion to slow to 2.0% in 2019 before recovering to a still-weak 2.8% in 2020.
The risk of further escalation into a global trade war is significant. In a worst-case scenario, we predict that global trade growth would grind to a halt this year and contract by 2.3% in 2020.
Trade tensions between the United States and China continue to simmer. After another flare-up in May, the chances of an agreement putting an end to tit-for-tat tariffs have plummeted. A new truce could be agreed between President Trump and President Xi at the G-20 summit in Japan on June 28 and 29. However, this remains highly uncertain and even if one is reached, it is not likely to remove the tariffs that are already in place. As such, we see international trade growth staying muted in 2019 and 2020. Further escalation remains a realistic possibility which could spell disaster for global trade.
Tit-for-tat measures resume
The trade war between the United States and China goes back roughly to April 2018, when the US imposed tariffs on steel and aluminium from all suppliers – not just China. China reacted by imposing tariffs of up to 25% on 128 US products. What followed were several rounds of punitive trade measures between the two countries (see chart 1). In the latest round, Washington raised the tariff rate on USD 200 billion of Chinese imports from 10% to 25%, claiming that Beijing had backtracked on almost all aspects of a draft US-China trade pact. China retaliated by raising tariffs on USD 60 billion of US imports from 5% to 25%.
Meanwhile those bilateral tariffs amount to 1.8% of total world trade. The US has raised tariffs on Chinese goods worth USD 250 billion, mainly targeting machinery and equipment intermediate goods. The US administration has threatened tariffs on the USD 325 billion of Chinese goods that are still unaffected by import duties, expanding into consumer goods. China has retaliated with tariffs on USD 110 billion worth of imports from the US and has also threatened to raise tariffs on all imports. This would raise the share of total world trade directly affected to 3.7%. Additionally, indirect effects are felt through confidence, investment and supply chain channels.
US-China trade contracting sharply
The trade dispute has already had a major impact on bilateral trade. In Q1 of 2019, Chinese imports from the US decreased 30% year-on-year, while Chinese exports to the US declined 9%. On the face of it, Chinese exports to the US may seem more resilient than US exports to China.
However, the conclusion that China is less affected by the trade war could prove misleading. Strong underlying US import growth masks the export decline of those Chinese sectors affected by US import duties. Intermediate and capital goods are the primary goods targeted by US tariffs, thus affecting sectors like metals, plastic, and machinery. These sectors have seen their sales to the US drop by 20% to 40%, whereas sales to the US are up 12% in sectors that are unaffected by the tariffs. Without US tariffs, Chinese exports to the US could have increased 9% to 10% instead of the overall 9% decline.
Related news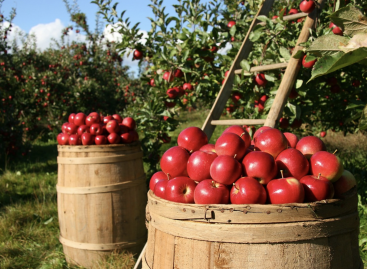 According to data from the customs authorities, the volume of…
Read more >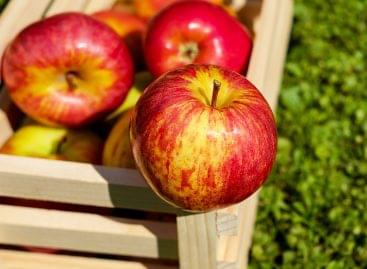 The season was good, around 3.2 million tons of apples…
Read more >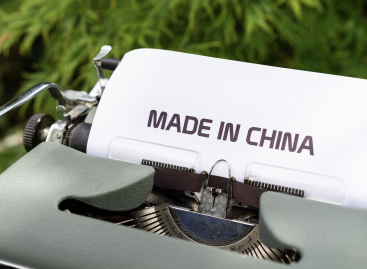 We order a lot of things from outside the EU,…
Read more >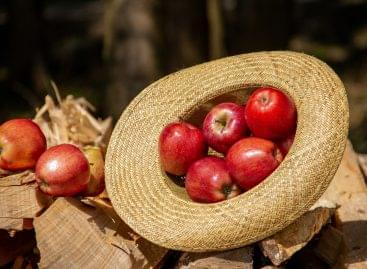 The United States is the second largest producer of apples…
Read more >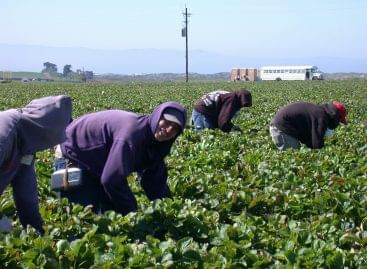 In the first half of the year, more than £60…
Read more >
In the current wartime economic environment, developments are taking place…
Read more >