Real earnings increased by four percent on average, over a year
At the companies, with at least 5 people and at financial institutions, the reported gross average earnings in the first two months of 2010 increased by 3.7 percent, the net average earnings were 10.3 percent higher, than in the previous year.
According to the statistics of the Central Statistical Office (KSH); The real earnings increased in the private sector by 3.5 percent, in the public sector by 4.9 percent in real income. The number of employees in 2010 January-February, was an average of 2 million 613 thousand – reports Tőzsdefórum.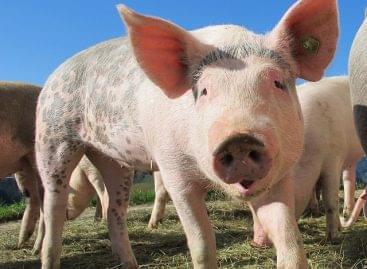 The pig sector is an important strategic area, so the…
Read more >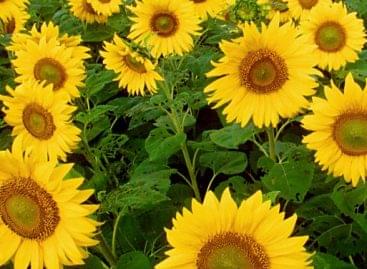 A 10 billion HUF food industry investment will start in…
Read more >
In countries that rely heavily on agriculture, the spread of…
Read more >