Reshaped consumer habits – 4 new segments
The COVID-19 crisis is being defined by four distinct consumer behavior segments, according to the first edition of the survey published by Ernst & Young EY Future Consumer Index, a survey of 4,859 people tracking consumer sentiment and behavior across the US, Canada, the UK, France and Germany.1 These are "Cut deep," "Stay calm, carry on," "Save and stockpile" and "Hibernate and spend".
Overall, 42% of respondents believe that the way they shop will fundamentally change as a result of the COVID-19 outbreak. When it comes to brands and products, 34% of consumers indicate that they would pay more for local products, 25% for trusted brands and 23% for ethical products. The EY Future Consumer Index finds that 54% of consumers would make their personal data more available if it helped to monitor and track an infection cluster.
Back to minimal
The "Cut deep" consumers represent 23,7%. They are mainly more than 45 years old and have seen the biggest impact on their employment status. Almost a quarter have seen their jobs suspended, either temporarily or permanently. Seventy-eight percent of them are shopping less frequently, while 64% are only buying essentials. Thirty-three percent feel that brands are far less important to them in the current climate.
Observing and hold on
The "Stay calm, carry on" category  represents 26.2% and they are continuing to spend as normal. These consumers do not feel directly impacted by the pandemic and are not changing their spending habits. Just 21% of them are spending more on groceries, compared with 18% that are spending less.
Spare and store
Most consumers – 35.1% – represent the "Save and stockpile" segment, indicating that they feel pessimistic about the future. This segment shows particular concern for their families and the long-term outlook. More than a third (36%) are now spending more on groceries, while most are spending less on clothing (72%) and leisure (85%).
Buy brands
The "Hibernate and spend" segment – 11.4% – are spending more across the board. Primarily aged 18-44, these consumers are most concerned about the impact of the pandemic. However, only 40% of this segment say they are shopping less frequently. And while 42% say the products they buy have changed significantly, 46% of them say brands are now more important to them.
Revaluation trends
EY has asked consumers what they believe they will do once they feel the crisis is over. This doesn't tell what they will actually do, but it does enable EY to track their changing expectations about the future. Based on the consumers reply EY defines five consumer segments will appear after the COVID-19 crisis. 31% of consumers "Get to normal", their spending largely unchanged. Their daily lives were never really affected. 25% of consumers will be "Cautiously extravagant" with middle to high income. They arevVery focused on health but relatively optimistic despite a strong belief that a global recession is coming. Will spend more in areas important to them. 22% of consumers "Stay frugal", spending slightly less, but some deep cuts. Trying to get back on their feet. Among the most pessimistic about the future. 13% of consumers "Keep cutting", being the least educated. Least likely to be working. Making deep spending cuts. Changing what they buy and how. 9% of consumers will be "Back with a bang". They are younger and in work, spending much more in all categories. They're the most optimistic.
It is a general forecast that social values ​​will come to the fore, the public interest, time, talent and natural resources will be appreciated more.
Ildiko Kátai
Related news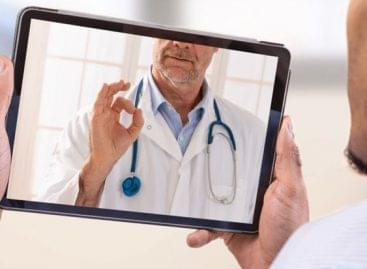 The majority of Hungarians do not have private health insurance,…
Read more >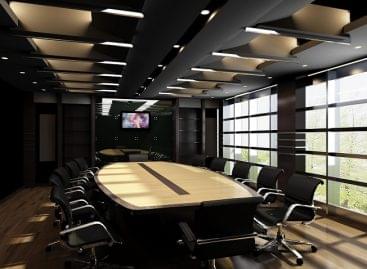 The increase in the foreign transactions of domestic companies in…
Read more >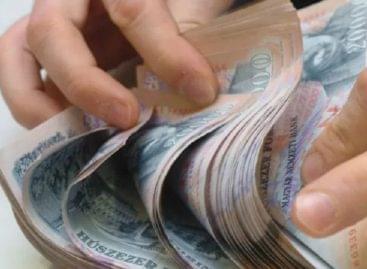 By properly using the tax incentives, domestic companies can save…
Read more >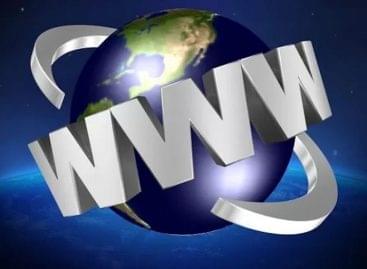 The market for online services has changed, customers are making…
Read more >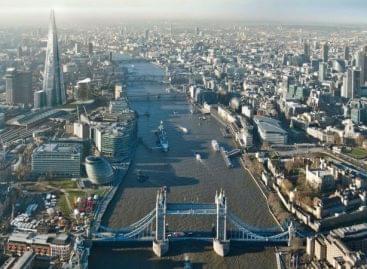 The number and wealth of billionaires living in Britain rose…
Read more >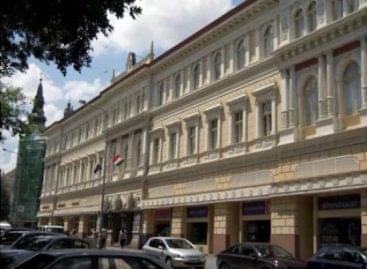 The central bank is proposing a two-year competitiveness program to…
Read more >